Leading Innovators in Long Range Thermal Imaging
Cutting-Edge Thermal
At UAV1, we specialize in providing the highest grade long range thermal imaging solutions, which are essential for a variety of applications including personal, law enforcement, military, and homeland defense. Our PTZ FLIR solutions are particularly favored by hog hunters who require long-range visibility, especially during night hunts. Our thermal imaging solutions are capable of tracking targets at distances exceeding 50 kilometers in total darkness, making them invaluable for both hunting and security purposes.
---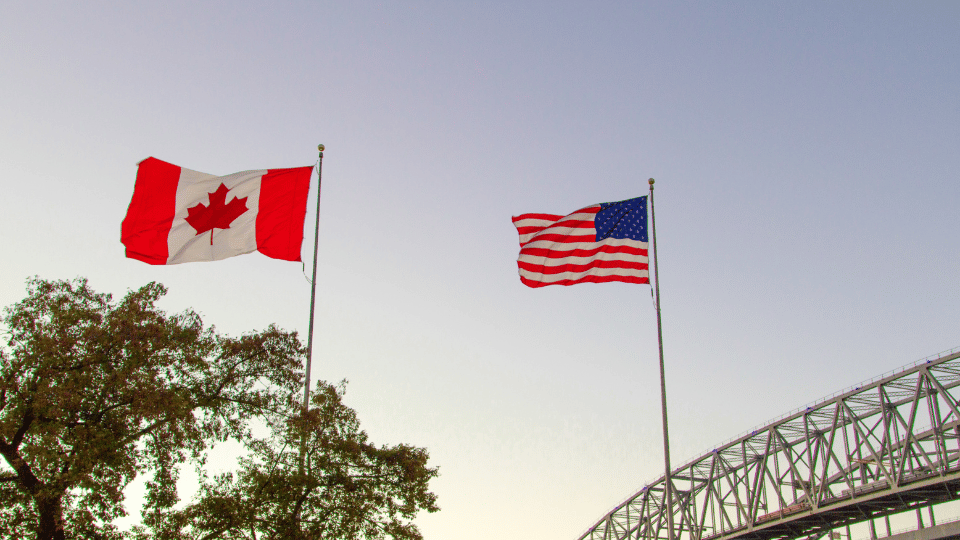 Coastal and Border Security Solutions
Securing Our Shores and Frontiers with Long Range Thermal Vision
Our Long Range thermal imaging Pan Tilt Zoom (PTZ) camera gimbals are designed to provide outstanding performance for coastal, border, shoreline, and frontier security and surveillance applications. The long range thermal imaging capabilities of our systems ensure that our shores and borders are under vigilant observation, providing a safe and secure environment.
---
Cutting-Edge Aerial Surveillance Technology
The World's Smallest and Lightest Long Range Thermal Camera Gimbals
Our M2D advanced HD Long Range zoom multi sensor-laser EO/IR gyro-stabilized drone thermal camera gimbals are among the smallest and lightest in the world. This compact design allows for extended airtime and enhanced endurance. Our camera gimbals are capable of spotting threats at multi-kilometer distances during the day, dusk, twilight, and pitch darkness. These systems are expertly designed for a variety of platforms including drones, UGVs, USVs, UASs, SUASs, and other manned/unmanned platforms.
Customization and Expert Support
Tailoring Long Range Thermal Imaging Solutions to Your Specific Needs
At UAV1, we understand that each mission and security requirement is unique. That is why we offer customization options for our long range PTZ systems, thermal scopes, and infrared cameras. Our engineers are available to assist you at every step of the process, ensuring that your custom long range thermal imaging solution perfectly meets your specifications. Additionally, we service what we sell and offer repair services for all major thermal scopes and infrared camera systems. For further inquiries or information, do not hesitate to reach out to us.
Comprehensive Range of Products
Meeting All Your Long Range Thermal Imaging Needs Under One Roof
We pride ourselves in offering a low-cost yet advanced range of long range electro-optics. Our product range includes, but is not limited to:
Long range thermal imaging FLIR and multi-sensor Rifle Scopes
Long range laser cameras, HD CMOS & thermal imaging detectors cores & cameras
Long range thermal imaging HD visible superzoom telephoto continuous zoom optics
MWIR ultra extreme long range thermal imaging Flir thermal infrared imaging cameras
LWIR long range continuous zoom uncooled thermal Flir infrared imaging cameras
CMOS night vision cameras and sensors
Image fusion, Sensor fusion, Image blending
Image stabilization solutions
LLLTV cameras and sensors, lenses/optics
Infrared Cameras (scientific, military, R&D, and maintenance models)
Thermal Imager Systems (law enforcement and military thermal imaging models)
Night Vision solutions including image intensifiers, electronic digital image intensifiers, tubeless and tube image intensifiers, custom head-mounted, hands-free goggles, weapon sights, and mobile, marine, and airborne platforms
Long Range Digital night vision goggles
Long range color night vision goggles
Dual Sensor Long Range PTZ thermal imaging FLIR cameras
Multi-Sensor Long Range PTZ thermal imaging FLIR cameras
Dual Sensor Long Range Thermal imaging PTZ thermal imaging FLIR / CCTV HD cameras.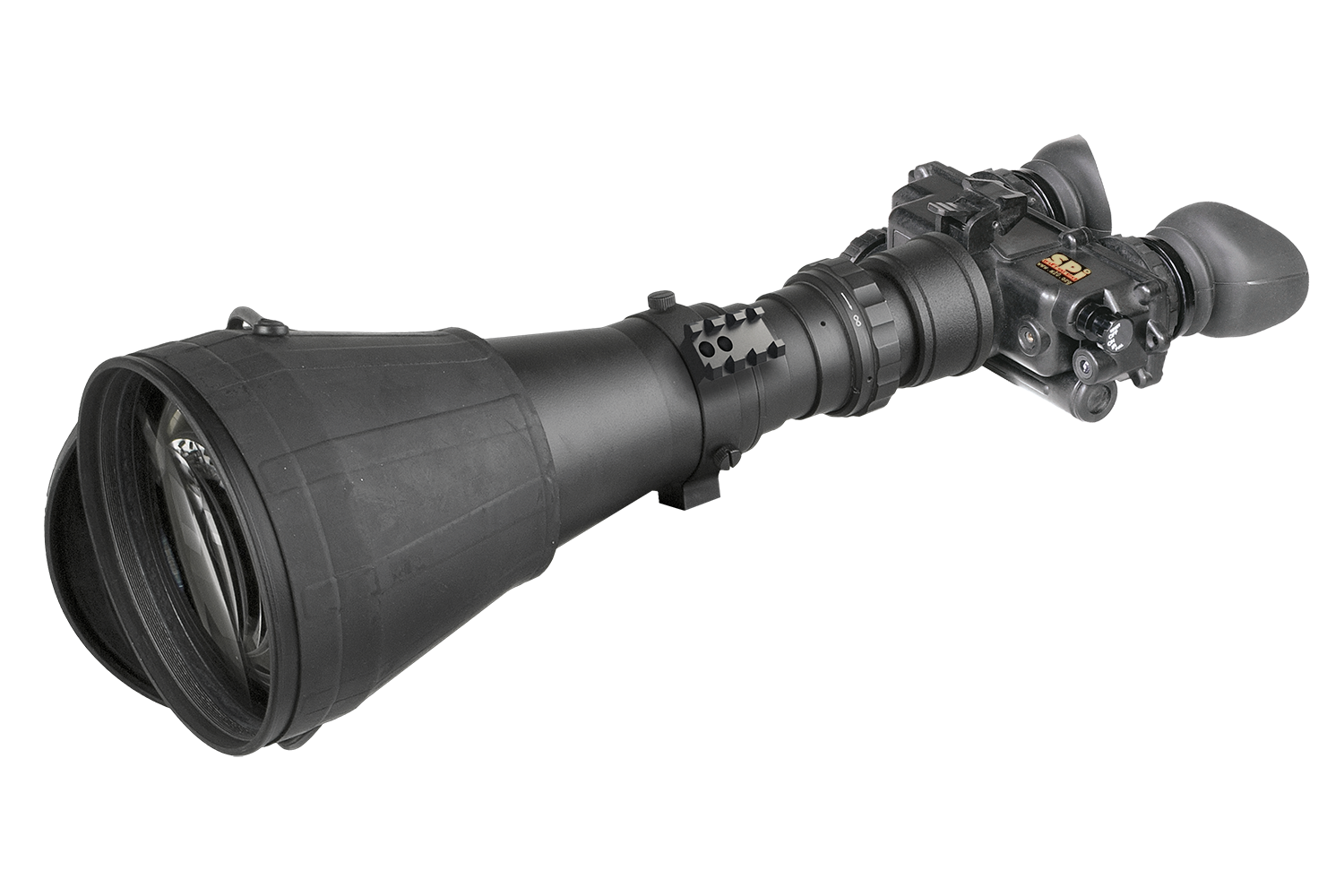 SPI BLACKBIRD 6X-NGEN3-B1
Image Intensifier Tube: Gen 3 "Level 1"
Magnification: 5.6x
Lens System: 145 mm; F/1.8
FOV: 7°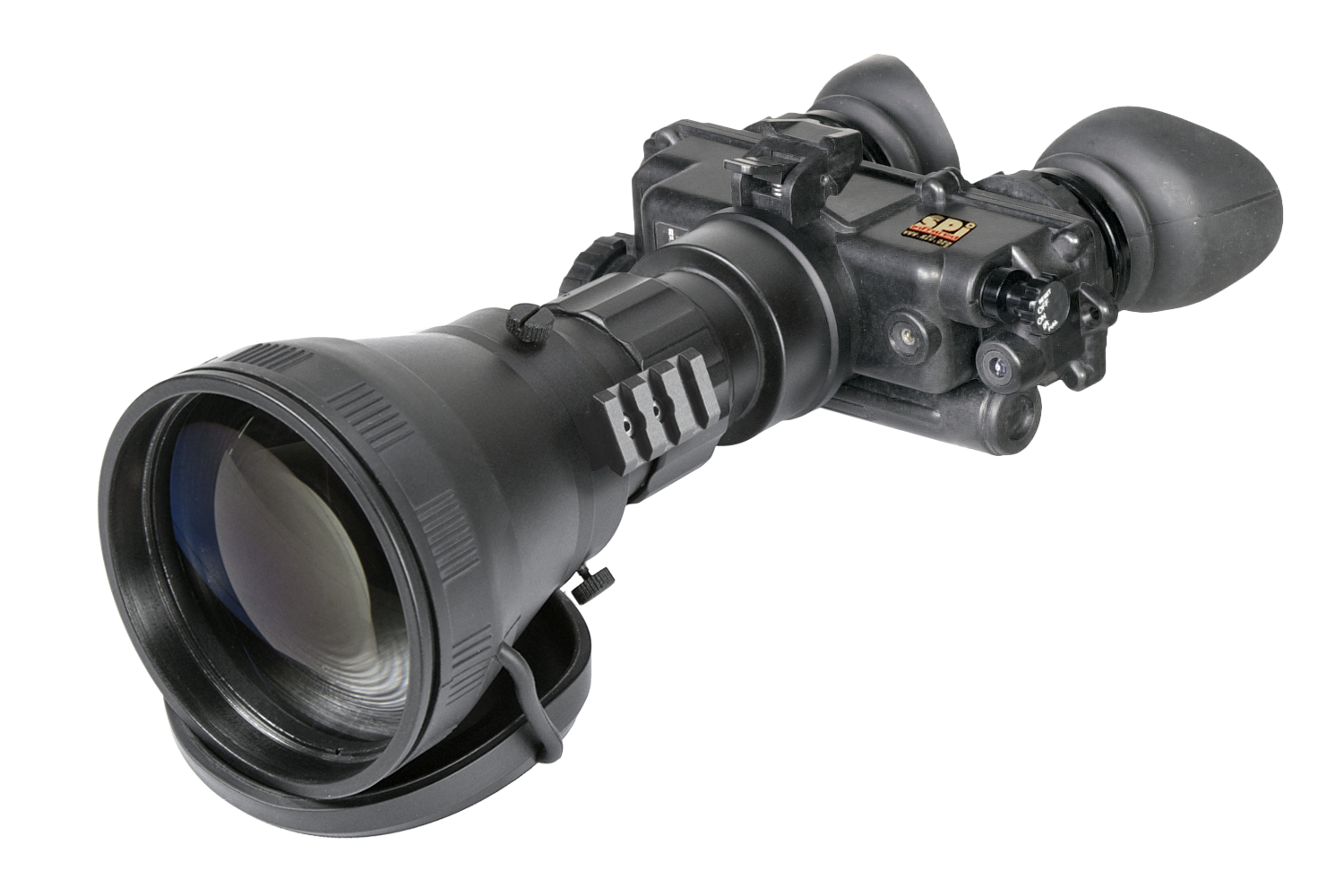 SPI BLACKBIRD 6X-NGEN3-B1
Image Intensifier Tube: Gen 3 "Level 1"
Magnification: 5.6x
Lens System: 145 mm; F/1.8
FOV: 7°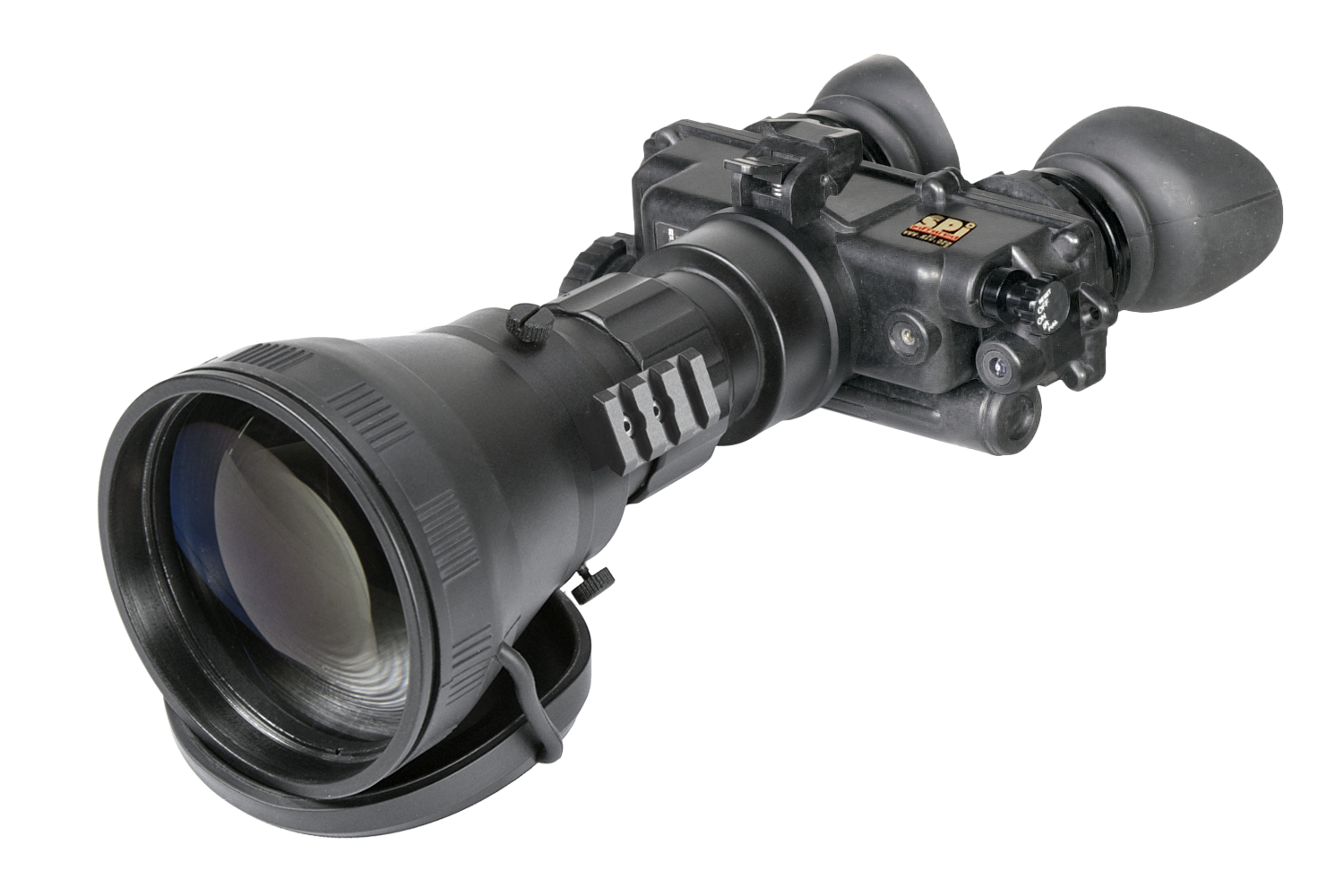 SPI BLACKBIRD 6X-NGEN3-B2
Image Intensifier Tube: Gen 3 "Level 2"
Magnification: 5.6x
Lens System: 145 mm; F/1.8
FOV: 7°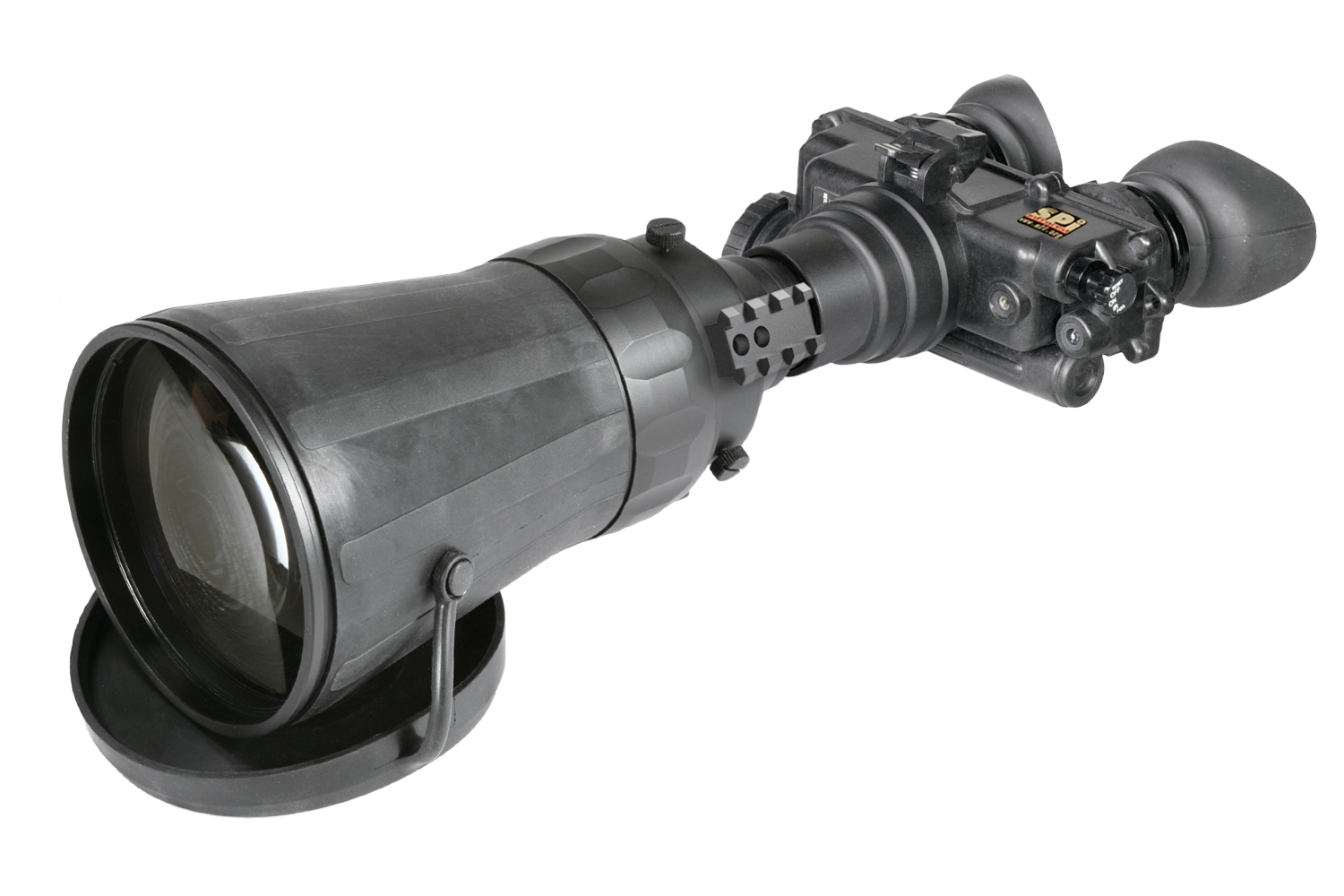 SPI BLACKBIRD 7X-NGEN3-B1
Image Intensifier Tube: Gen 3 "Level 1"
Magnification: 7.4x
Lens System: 192 mm; F/2.13
FOV: 5.4°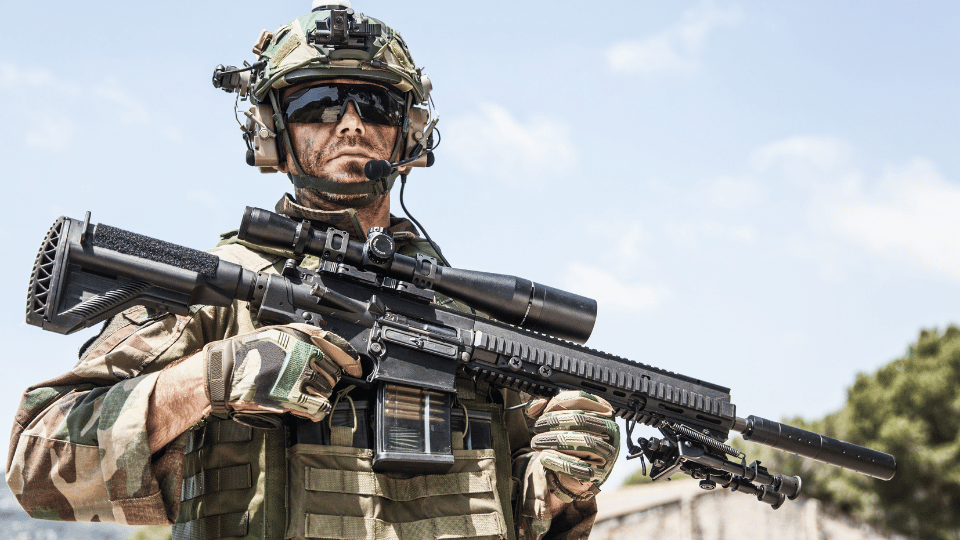 Contact Us
Let's Shape the Future Together
Are you ready to experience the pinnacle of long range thermal imaging technology? We are eager to hear from you and discuss how we can assist in fulfilling your specific needs. Whether you are looking for a customized solution or require expert advice on our range of products, our team is ready to provide you with the information and support you need.
Please contact us for details, and we'll be happy to get back to you