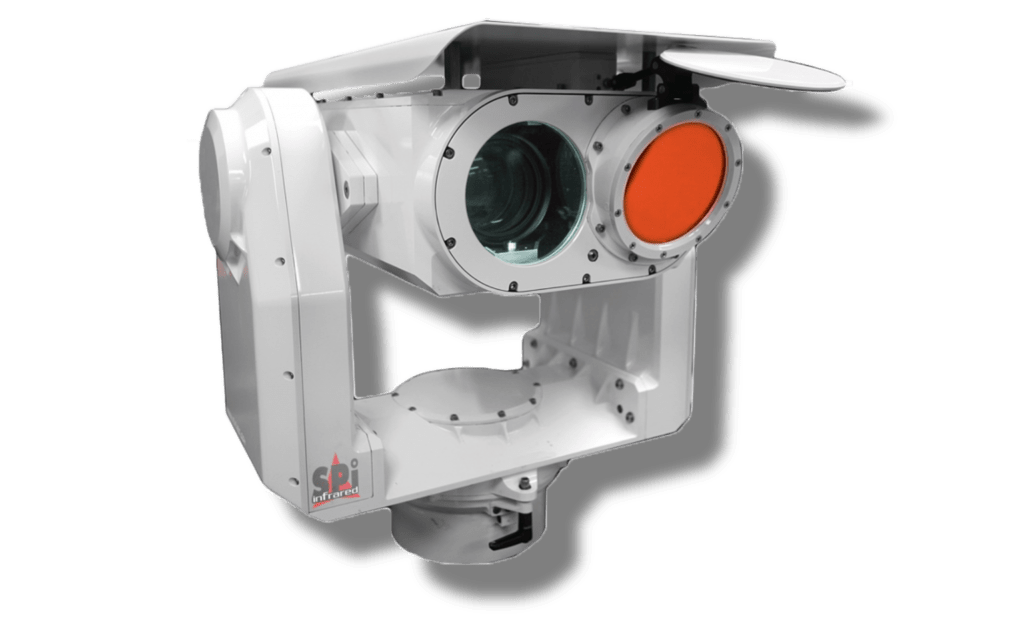 FLIR EO/IR for UAV, UAS, and drones.
M11 Ultra Long Range FLIR Thermal PTZ Camera For Border/Coastal/Shoreline and Flightline security
---
The M11 all weather Long range thermal PTZ camera is an integrated multi sensor imaging system. It is a rugged, operationally qualified package with a range of sensor configurations. The M11 Long range thermal PTZ camera utilizes a high-performance pan and tilt system that is ideal for day/night surveillance over long-range distances, in the harshest environmental conditions. The M11 long range FLIR camera was specifically designed to support the highest performance sensors available
Package Includes and System Features:

Demonstration Video for the M11 Long Range Thermal PTZ Camera
Example of our M11 Long Range thermal PTZ camera being used in a long range surveillance setting.
Optional Add-Ons For the M11 Thermal PTZ Camera
The M11 Daylight and Thermal Surveillance (P/T/Z) Multi-Sensor (cooled) MWIR 3-5um Thermal FLIR Imaging System that can be custom built and tailored to your exact requirements with rapid delivery and affordability.
Optional Thermal PTZ Camera Configuration 1
Optional Thermal PTZ Camera Configuration 2
As well as the two optional add-ons to the right. Contact us to find the perfect long range PTZ Configuration for your problem.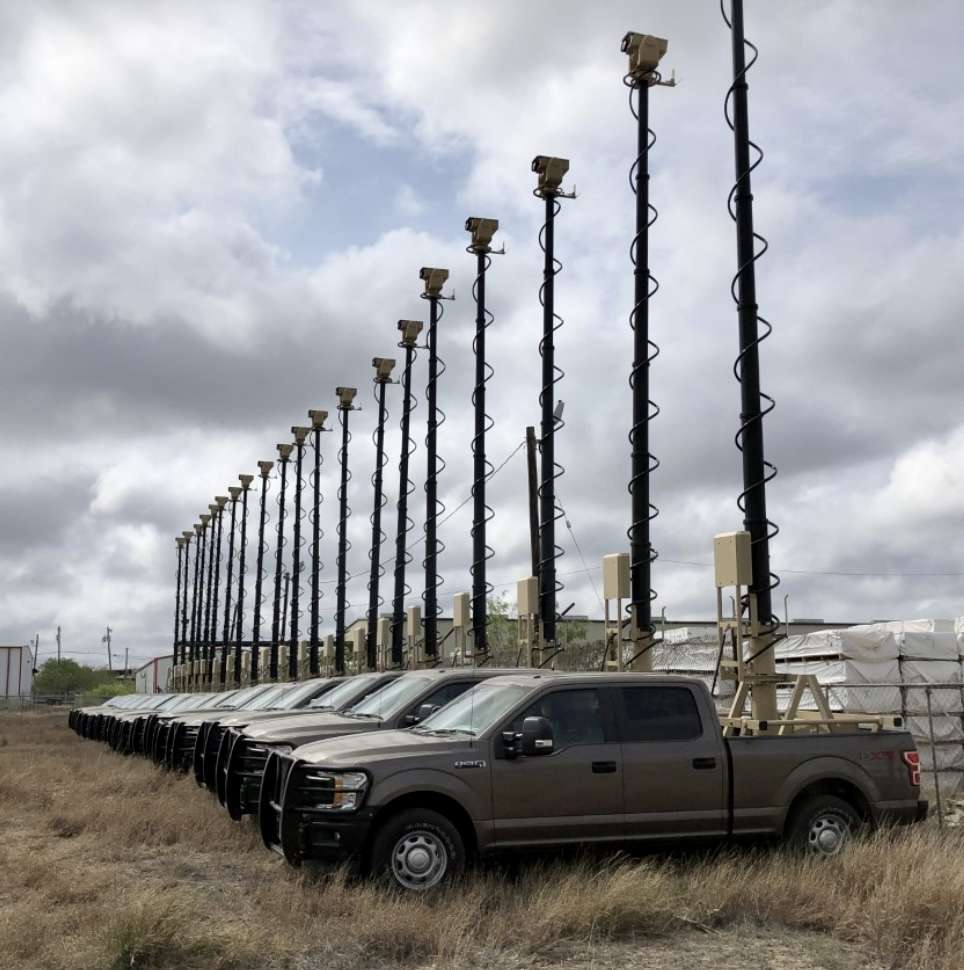 Zenith Rugged Folding Tower
The Zenith is a rugged, all weather military grade tower. It is stowed at a height of 48 inches (1.2 m) and rises to a height of 33 feet in approximately two minutes. With the push of a button, the Zenith self-assembles, creating a three-sided, stable, and strong structure.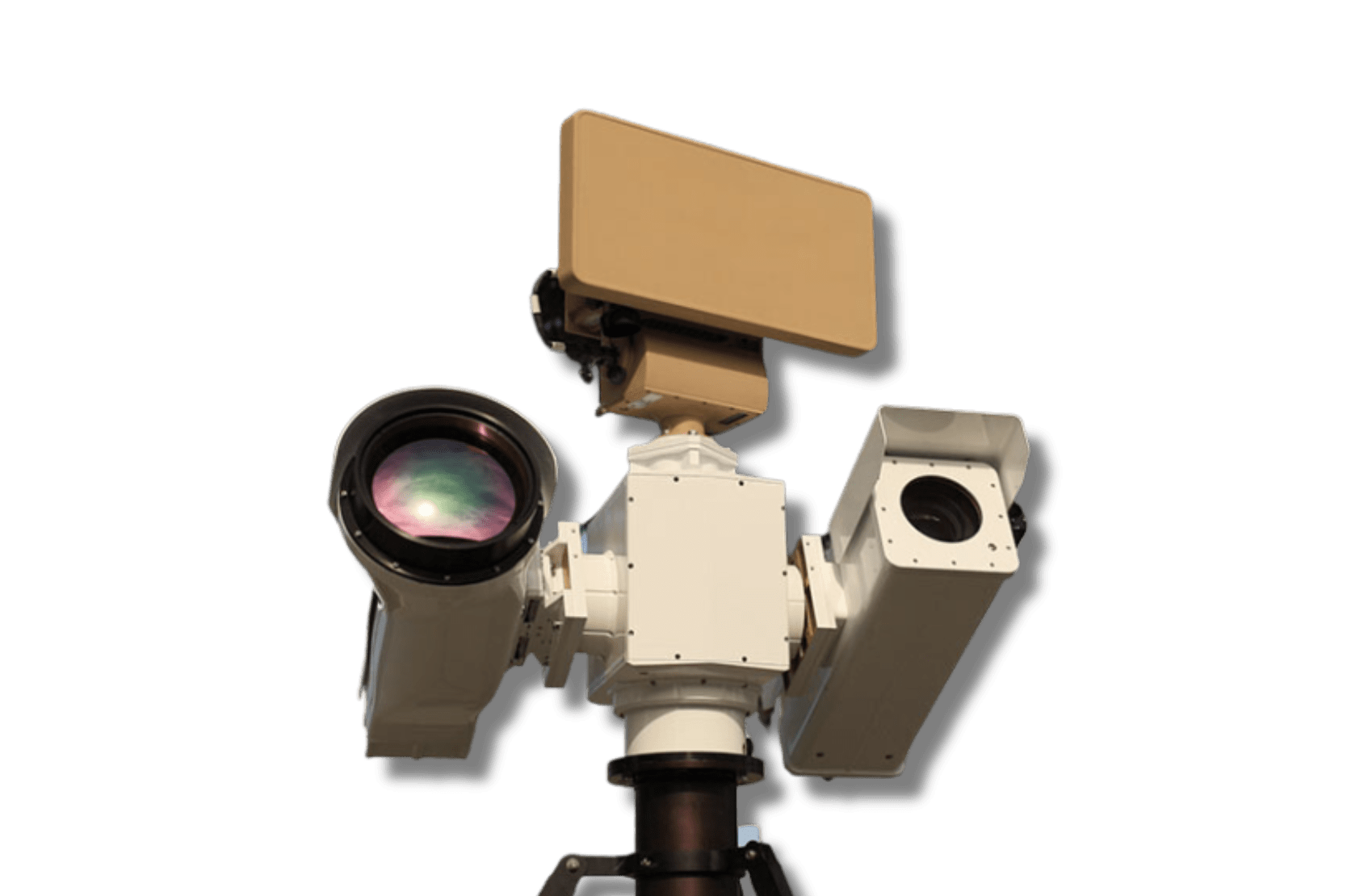 The X99 Radar
The X99 radar is the latest upgrade to our proven heritage
of ground surveillance radar (GSR) technology and expertise. The X99 precision radar can be coupled with the M9 long-range thermal PTZ camera system. By incorporating the X99 Radar into the M9, you gain true tracking and slew-to-cue.
Advanced Features, Configurations, Performance Specs, and Application Flexibility
Comprehensive Overview of the M11 Ultra Long Range Cooled or Uncooled Thermal PTZ Imaging System
This camera is a Thermal Imaging PTZ Camera with a Maintenance-free uncooled VOX Microbolometer FPA Focal Plane Array or cooled MWIR InSb. The resolution of the camera is either 640 x 512 or 1280 x 1024 HD. The camera supports Long Wave Infrared (LWIR) or Mid Wave Infrared wavelength with a spectral range of 3 – 5 or 7 – 14 microns. This thermal PTZ camera also features high sensitivity of 20mK NETD.
The lens material is hardened, anti-reflective coated Germanium, with high-speed optical zoom. The lens calibration is in line with the thermal sensor, without vignetting, blooming, or distortion. The lens also includes vibration compensation. The sensor supports up to WUXGA 1920×1200 IR detector sensor type.
This thermal PTZ camera is designed with an integral aluminum alloy housing, ensuring it's sealed and waterproof. It is built to withstand harsh environmental conditions, including low and high temperatures, humidity, and seismic and impact resistance. The system is also IP68+ protected and offers an aviation waterproof connector.
Equipped with electronic zoom up to 10x, and a variety of color styles, this thermal PTZ camera provides detail and contrast enhancement with full auto imaging AGC contrast and brightness. Polarity is switchable between black hot and white hot. It also includes an alarm/alert system with 16 region target selection and auto hot spot scene detection.
The daylight/lowlight camera offers high-resolution imaging in different fps and lighting conditions, it includes auto/manual focus mode, wide dynamic range, digital noise reduction, and image quality adjustment options. It also supports H.265/H.264 video compression and various other network functions.
The network interface is a RJ45. 10/100 Base-T adaptive (integrated video output and RS485 control). The thermal PTZ camera supports various network protocols like TCP/IP, UDP, IPv4/v6; HTTP, RTP, RTSP, NFS, DHCP, NTP, SMTP, SNMPv1/v2c/v3, UPNP, PPPoE, DNS, FTP. The power supply is AC/DC24V, with anti-reverse connection protection.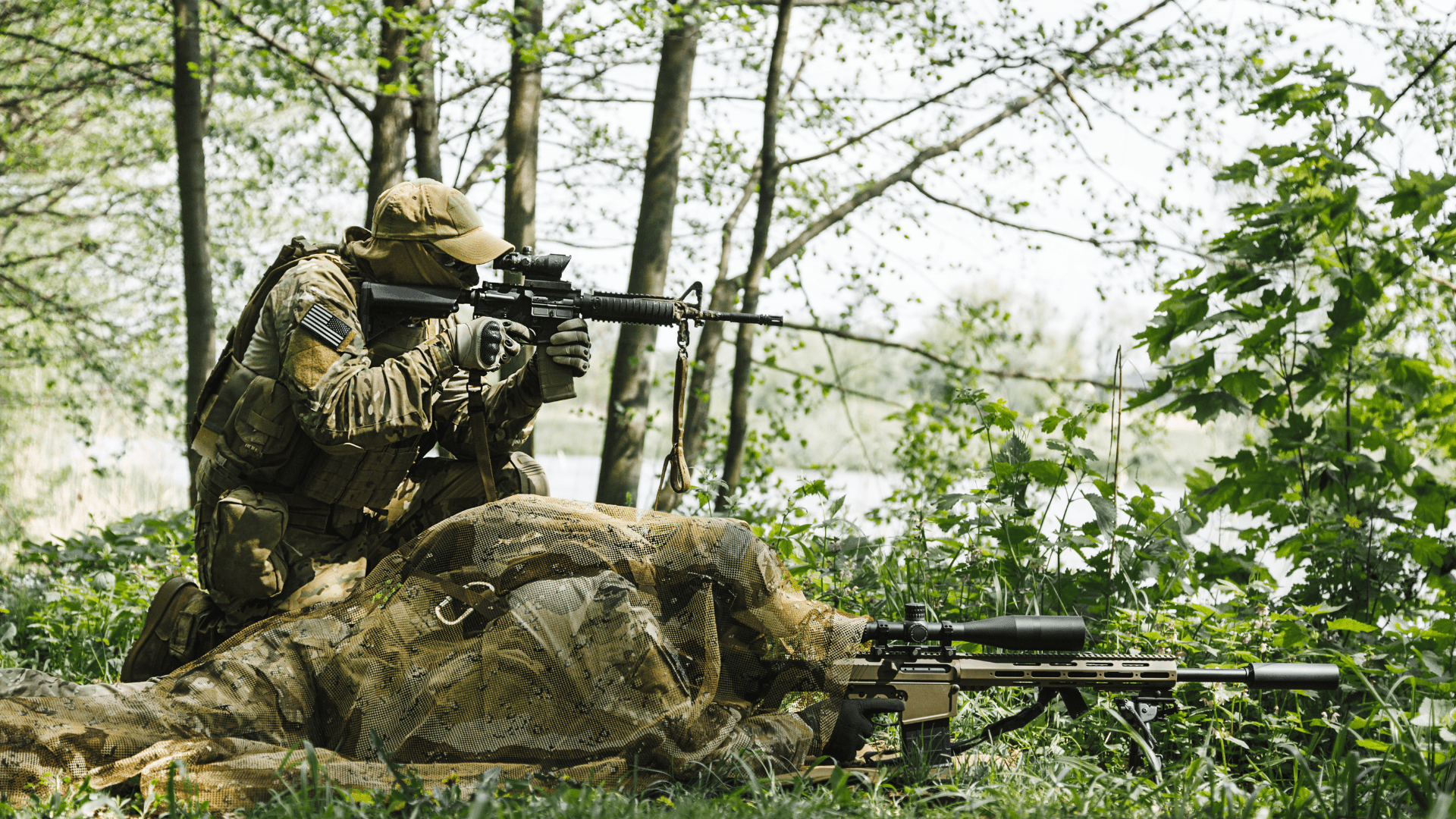 United Kingdom Armed Forces, USA Military and Canadian Armed Forces
Military and Defense
Advanced Thermal Imaging Solutions

The Long Range Missile Rocket Flir Thermal PTZ Camera Tracking technology finds crucial applications in the military sector. Its advanced features and capabilities cater to various military needs, particularly in missile testing, rocket launches, and aviation safety measures.
The M9, developed by SPI Corp, offers a range of advanced features and capabilities specifically designed for military solutions. Here's an expansion on its applications in the military sector: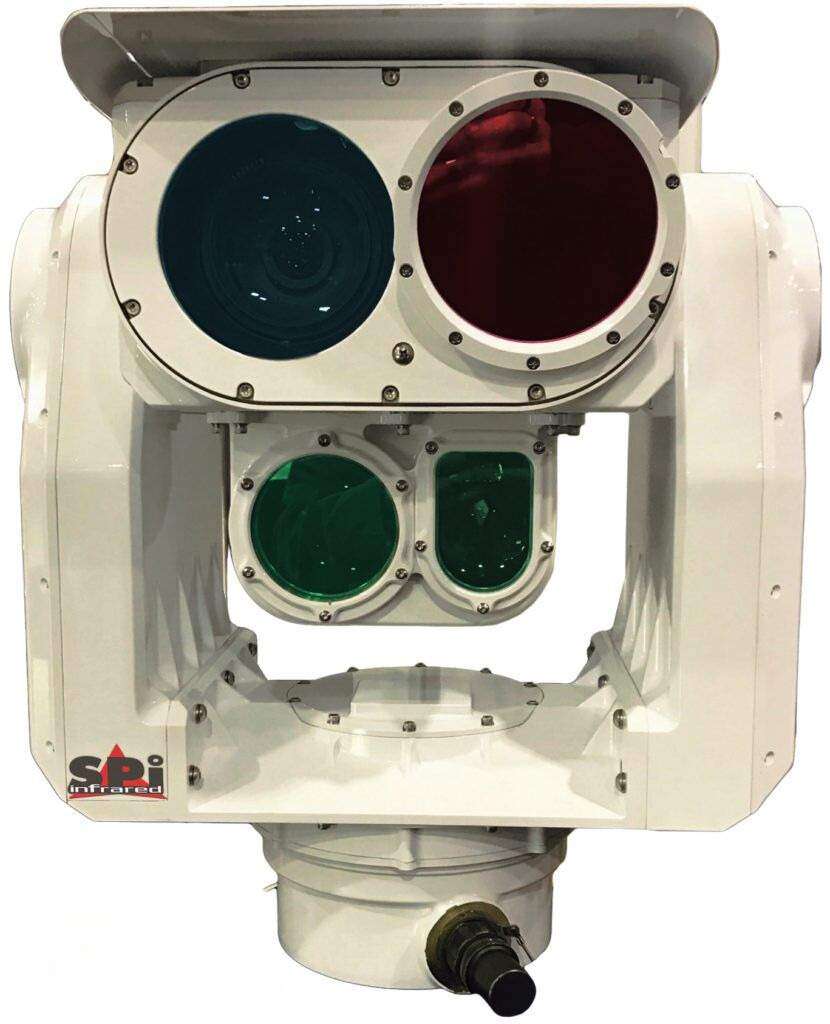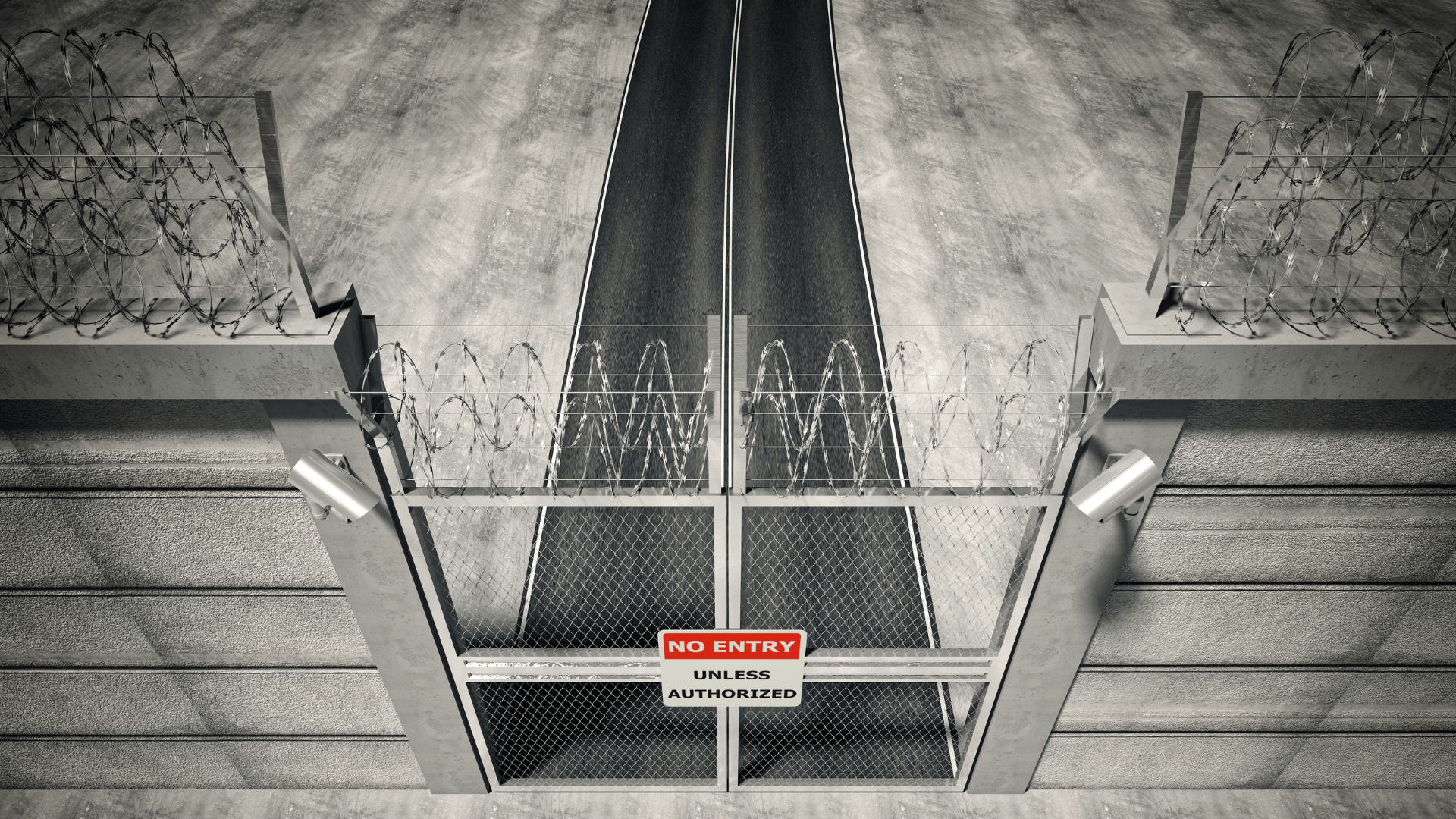 US-Mexico, South Korea-North Korea, and US-Canada Border Security
Border Security
Range of Solutions For Border Security Around The World
With the M11's exceptional range of up to 40 km for vehicle detection and 20 km for human detection, border patrol agencies are equipped to efficiently monitor vast stretches of national borders. Its high-resolution thermal sensor provides clear, detailed imaging regardless of weather conditions or time of day, thereby minimizing the risk of border infringements.
The M11 thermal PTZ camera and the optional X99 radar are powerful components that can be seamlessly integrated into border security systems, providing comprehensive surveillance and threat detection capabilities.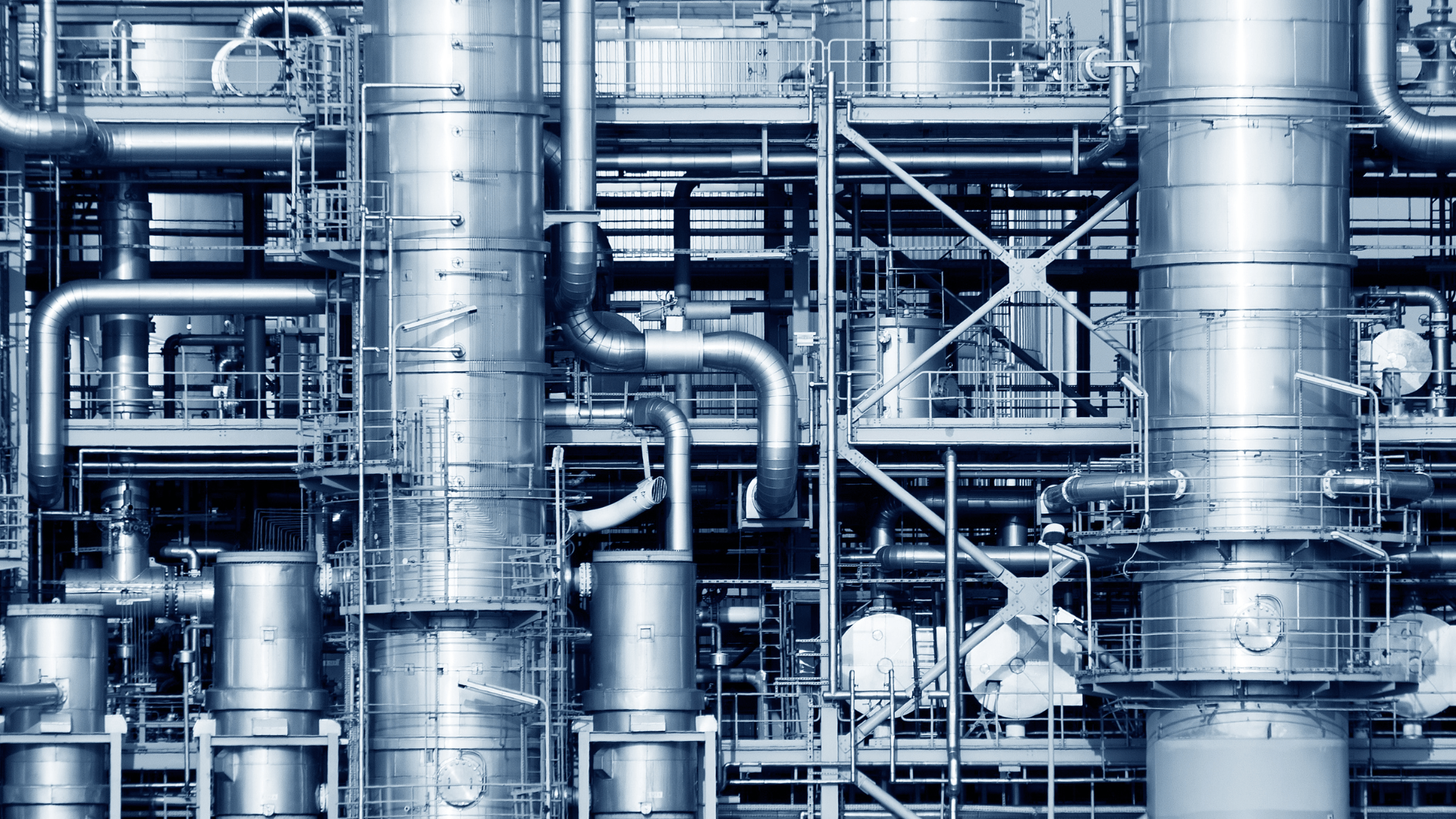 Industrial Thermal Solutions
Thermal PTZ Cameras With OGI
The Advanced Qualitative and Quantitative OGI PTZ Thermal Imaging Optical Gas FLIR Imaging technology plays a vital role in the oil and gas sector. It enables continuous VOC gas leak detection and quantification, enhancing safety measures, and facilitating compliance with HSE and ESG regulations.

The M11 long-range PTZ thermal imaging EOIR camera system offers exceptional capabilities for industrial monitoring and inspection applications. With its advanced features and specifications, it is well-suited for various industrial environments where thermal imaging is crucial for detecting anomalies, ensuring safety, and optimizing operations.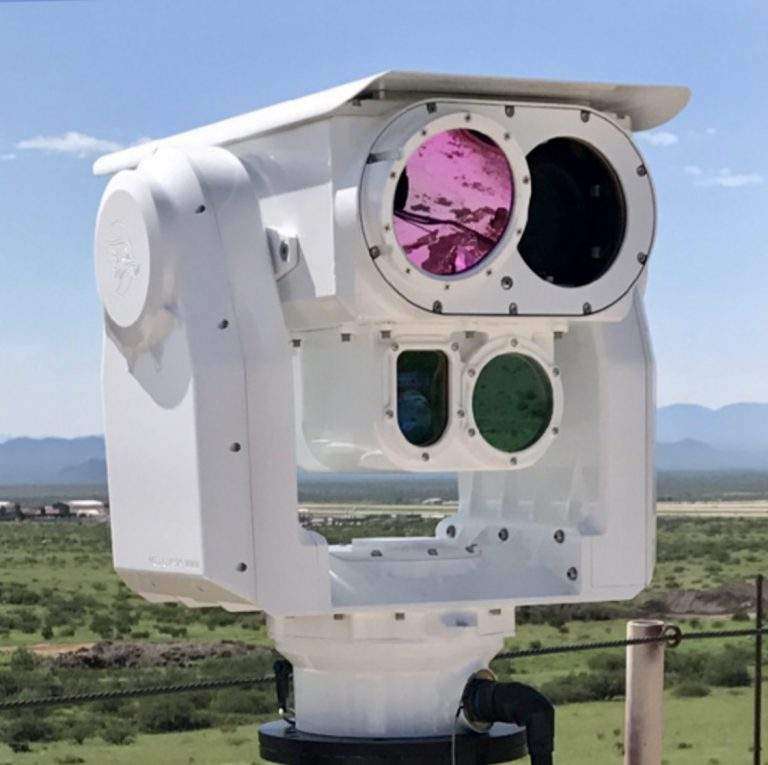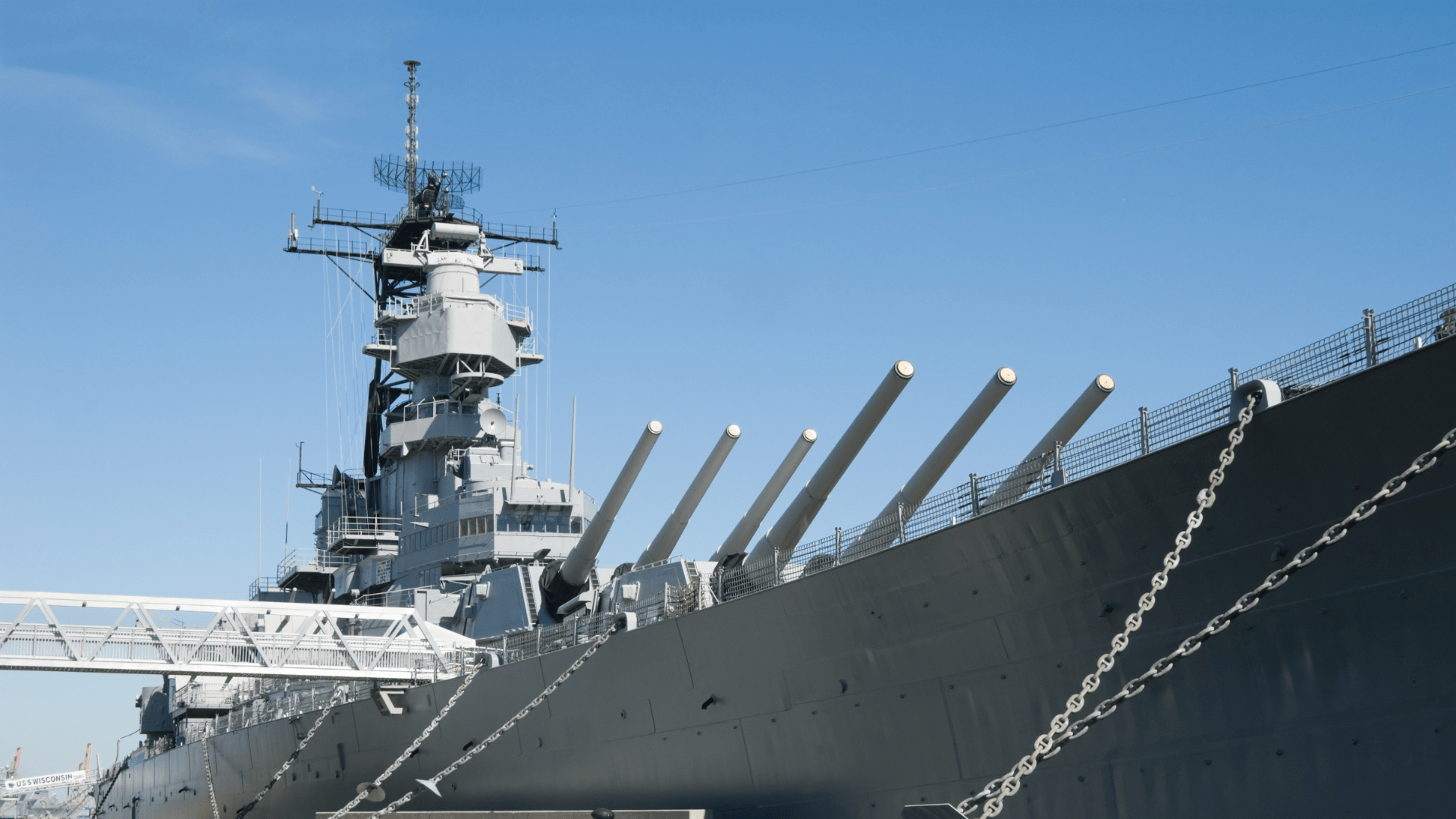 Thermal Maritime Solutions
With advanced salt-spray protection
The M11's sophisticated thermal imaging capabilities and gyro-stabilization features make it a reliable solution for coastal surveillance operations. It's capable of detecting small watercraft even in challenging sea conditions, assisting in the prevention of illegal activities along coastlines.
The M11's integrated wipers further ensure clear vision in challenging maritime conditions. These features, coupled with the optional X99 Radar add-on, contribute to enhanced maritime security, situational awareness, and response capabilities in a wide range of maritime operations.
The M11 long-range PTZ thermal imaging EOIR thermal PTZ camera system is an exceptional solution for maritime thermal imaging applications, specifically in coastal surveillance operations. Its advanced thermal imaging capabilities, gyro-stabilization features, and integrated wipers make it a reliable tool for detecting small watercraft and preventing illegal activities along coastlines, even in challenging sea conditions.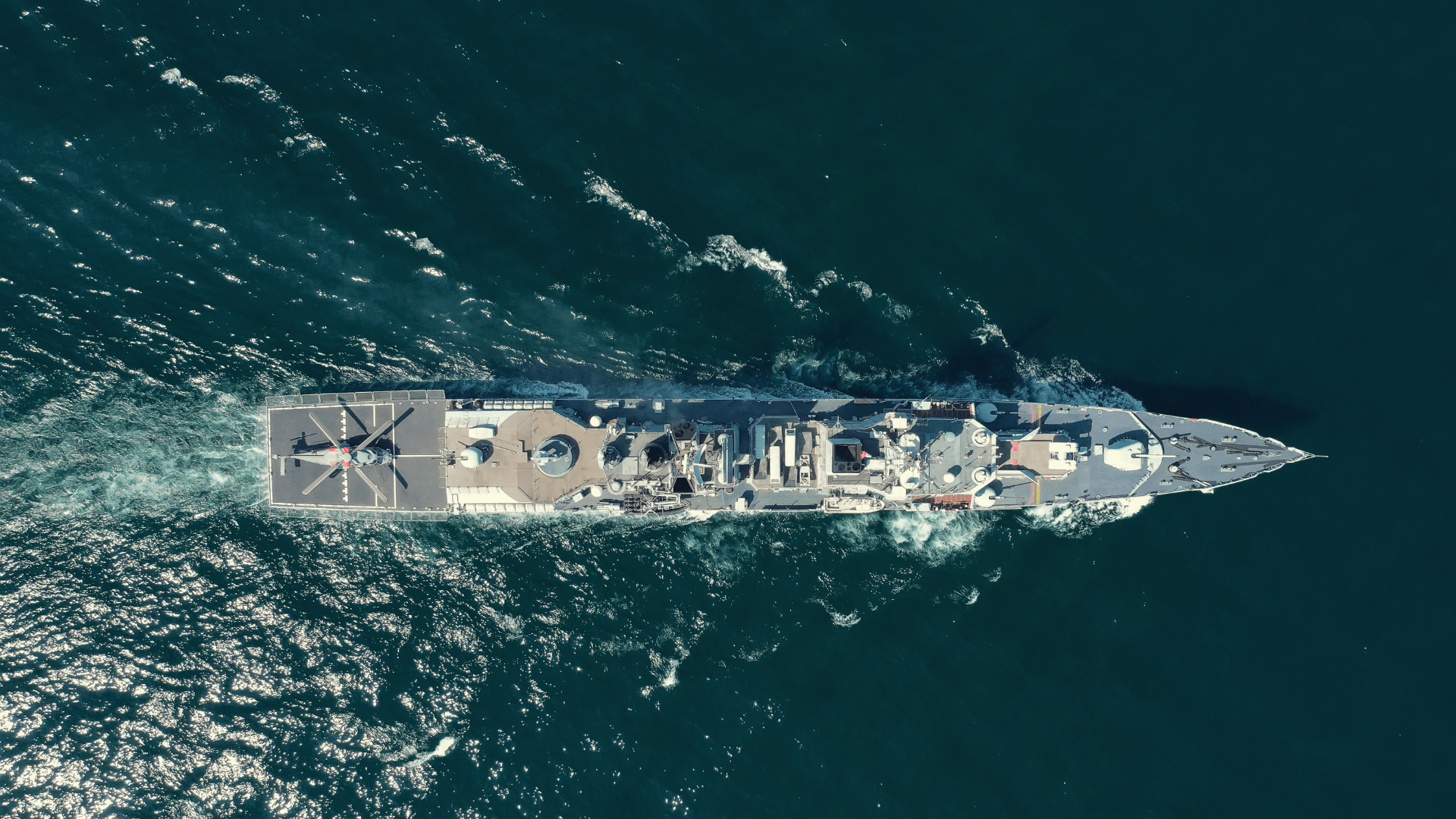 ---
Additional Specs and Datasheets for the M9 Ultra Long Range Cooled Thermal Imaging Solution
!REQUIRED FOR PURCHASE!