Sierra Pacific Innovations Corp (SPI Corp) Contact Page
Products and Services:
SPI Corp offers a diverse range of products and services, including:
Thermal Imaging Cameras: High-performance FLIR thermal imaging cameras.
Thermal Scopes: Scopes equipped with thermal imaging capabilities.
EOIR Imaging Systems: Electro-Optical Infrared imaging systems.
Laser and Sensors: A range of laser and sensor equipment.
PTZ Cameras: Pan-Tilt-Zoom cameras for surveillance and monitoring.
UAV Systems: Unmanned Aerial Vehicle systems.
CMOS and Night Vision Systems: CMOS cameras and night vision systems.
Custom Engineering: Custom-engineered thermal imaging systems with full-color infrared analysis software.
In addition to selling new equipment, we also trade in, fix, and recondition used thermal imaging cameras, scopes, goggles, monoculars, PTZ long-range systems, and binoculars for various applications.
For more information or to discuss specific requirements, feel free to get in touch with us through the contact information provided below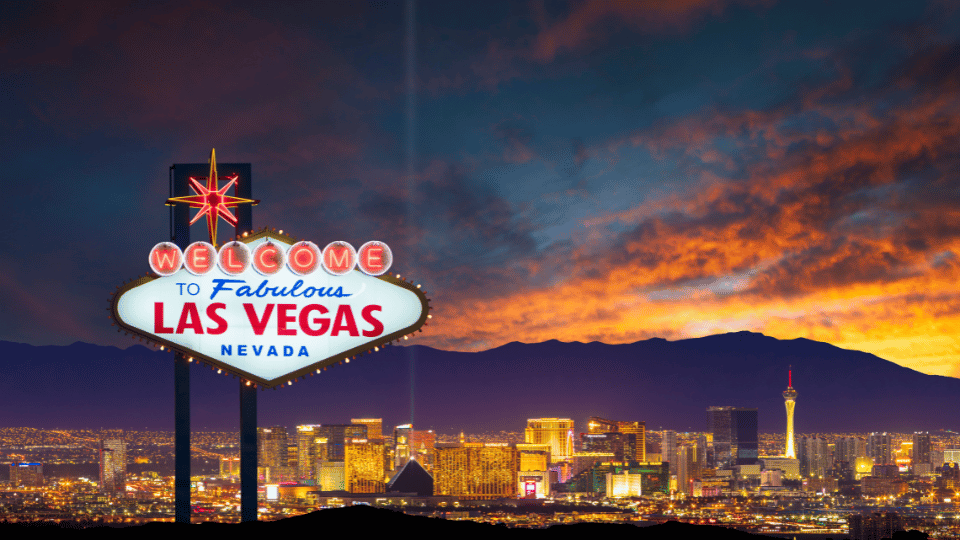 Address
6620 S Tenaya Way, Building#200
Las Vegas, NV 89113
Office Hours:
Our dedicated service team and expert engineers are available from Monday to Friday, 0900-1700 PST. Please remember that our office operates strictly on an appointment-only basis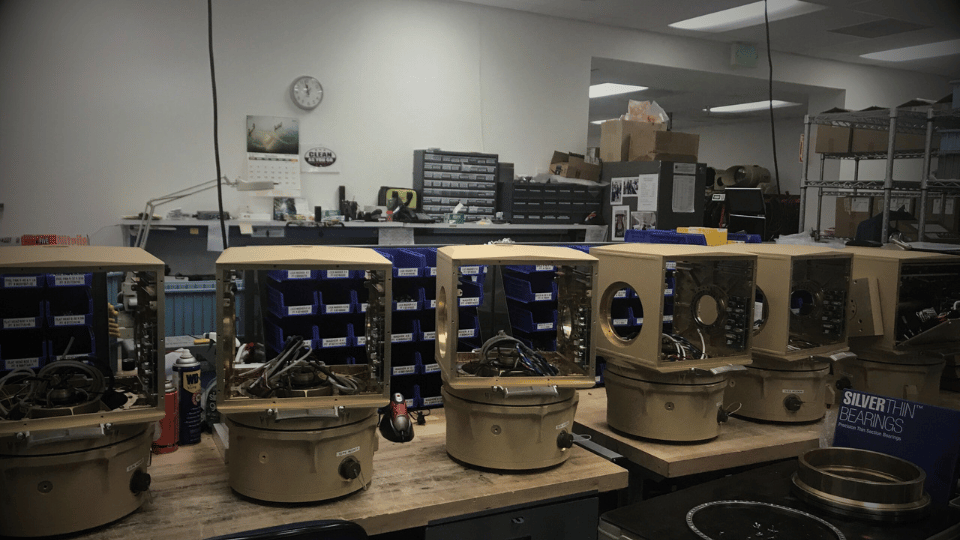 Contact Information