NIGHT VISION MONOCULARS | PART #NGEN2-M3
Specifications
Image Intensifier Tube: Gen 2+ "Level 3"
Magnification: 1x
Lens System: 27 mm; F/1.2
FOV: 40°
PACKAGE INCLUDES
Lens Tissue
One Lithium Battery CR123A
Packing Box
Soft Carrying Case
Operators Manual
EXPORT RESTRICTIONS
Product shown herein is subject to US export regulations and may require a license prior to export. Any diversion contrary to US Government regulations is prohibited.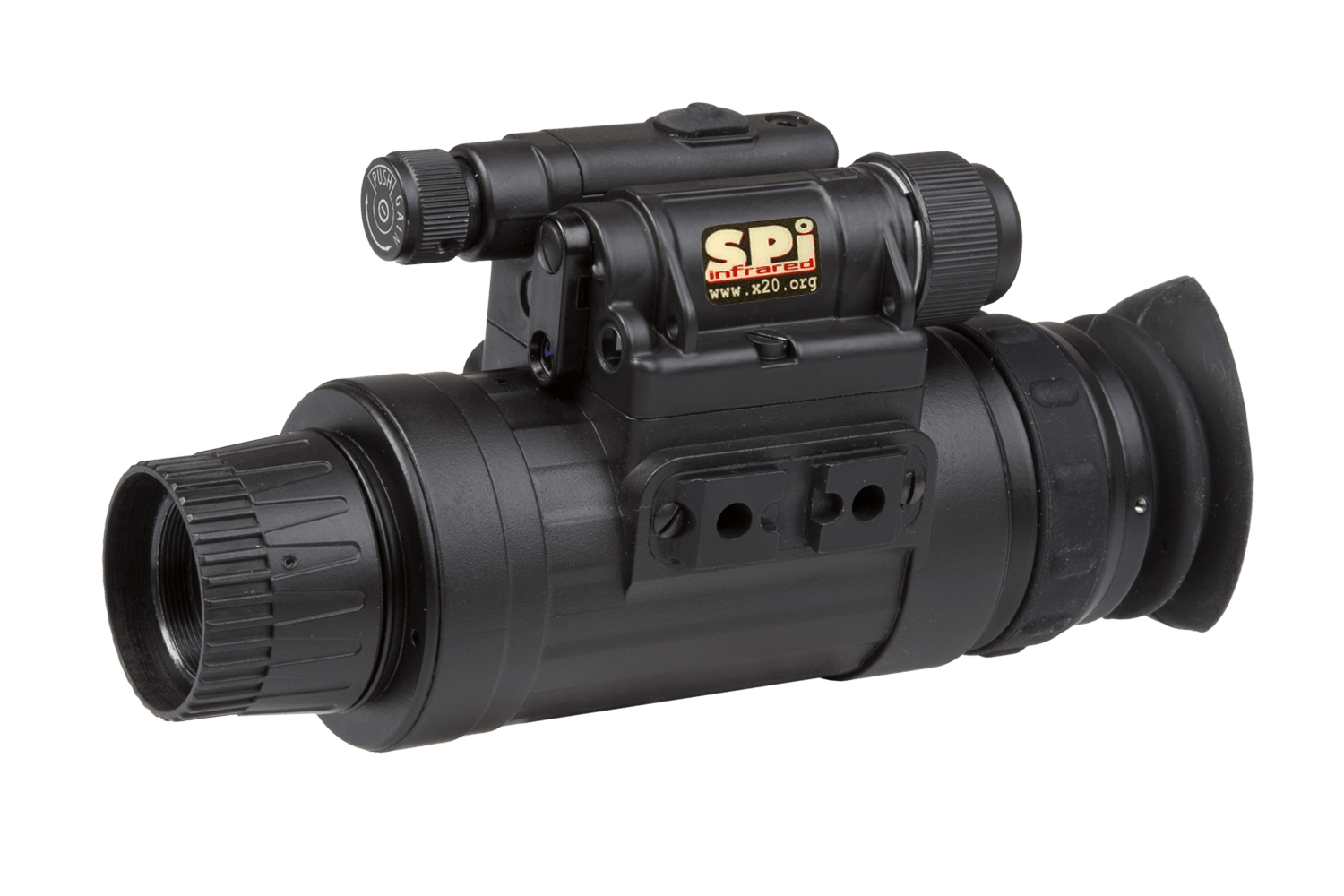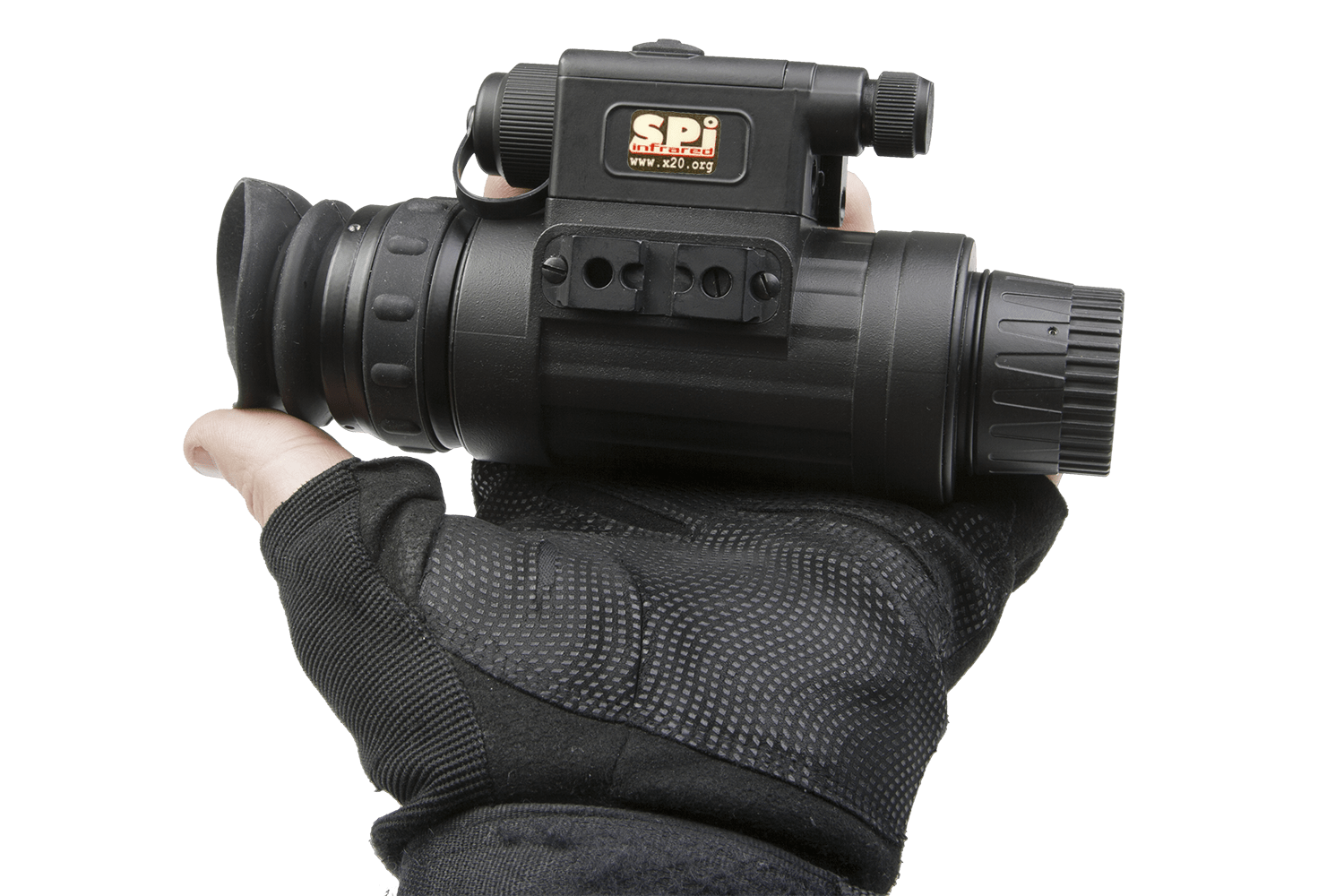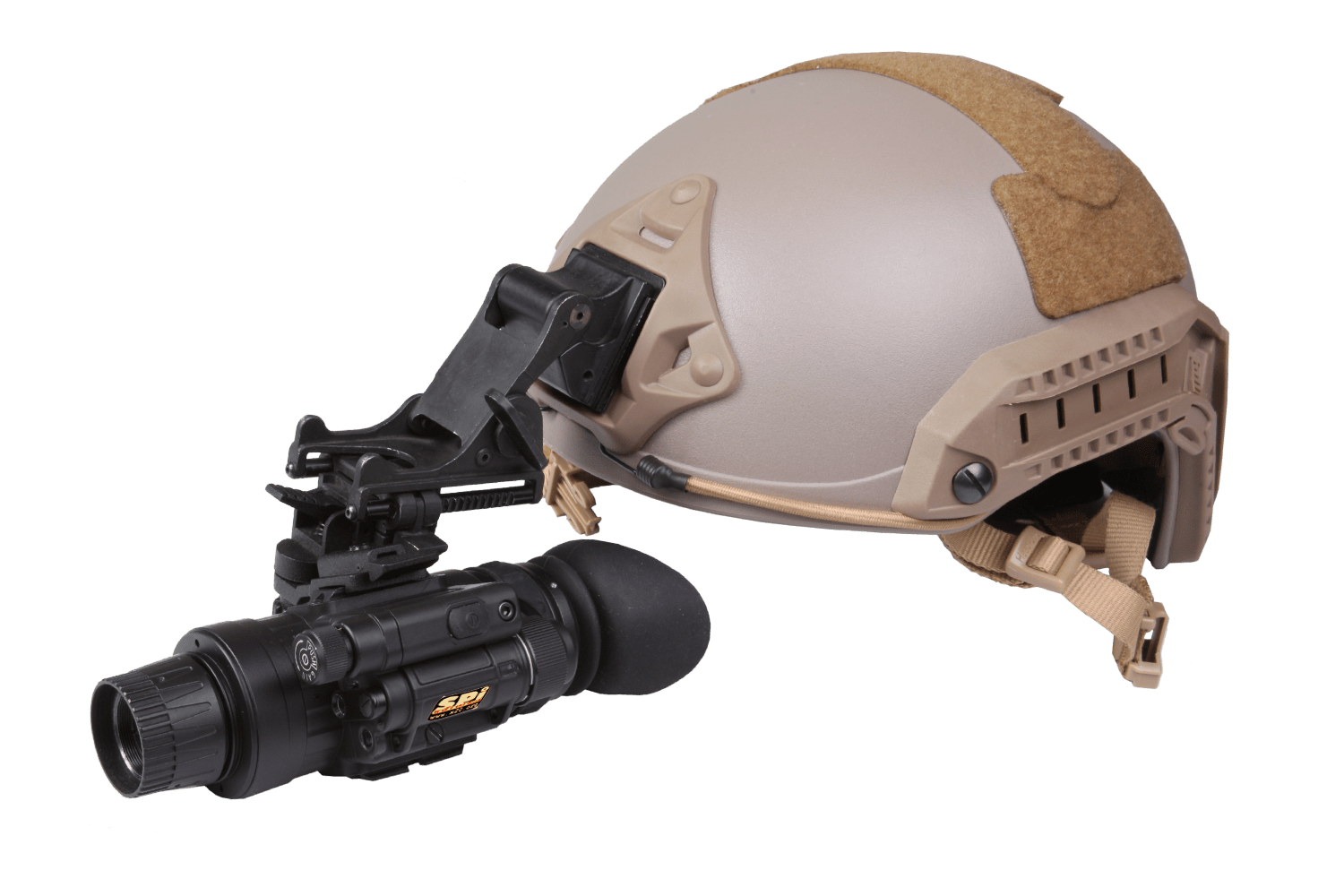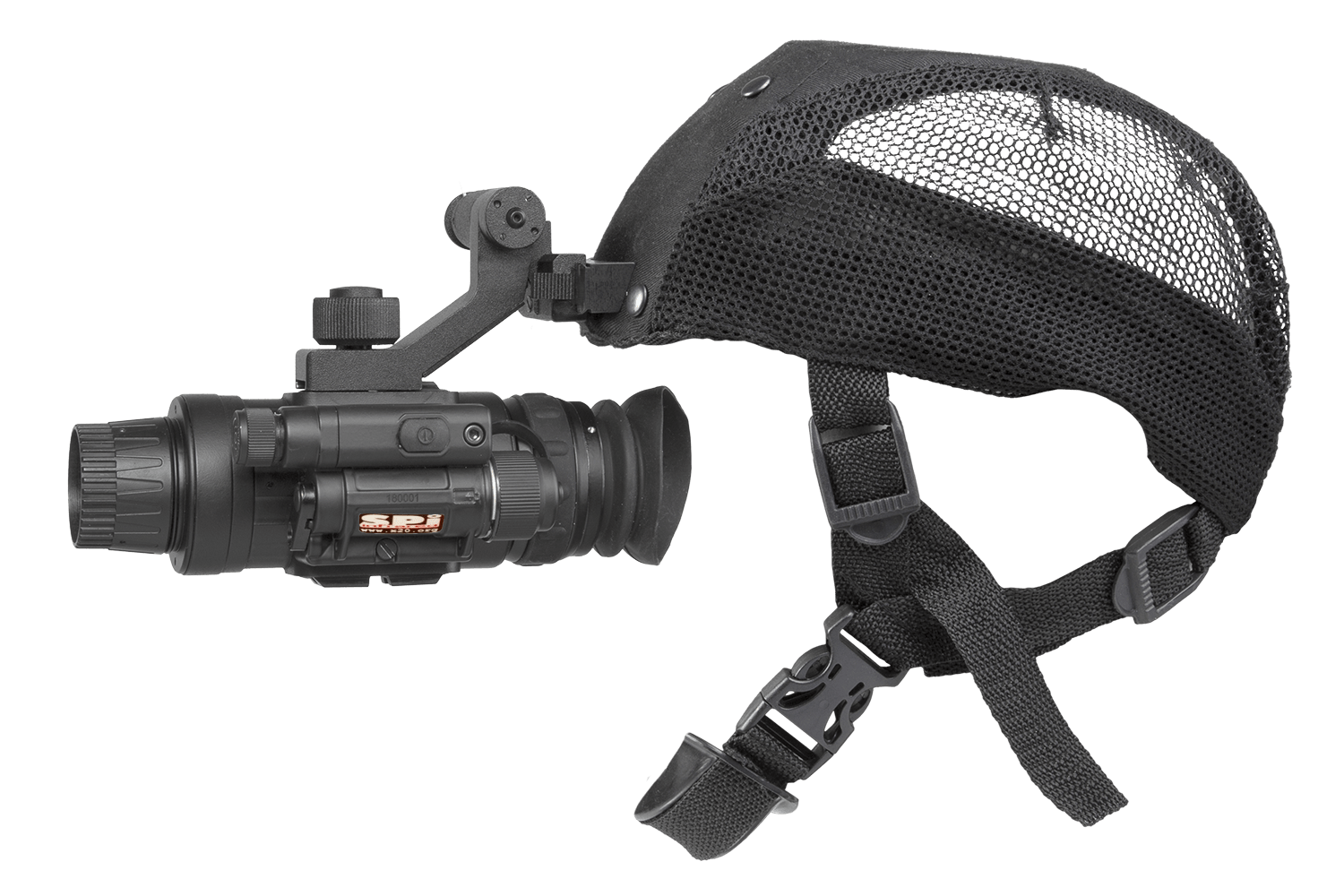 DESCRIPTION AND FEATURES
SPI Wildcat-14 is a high-tech, durable and versatile Night Vision monocular that delivers great performance at a reasonable price. Packed with high-tech features, the Wildcat-14 NVM is equally suited for law enforcement and security professionals, as it is for hunting and recreation. The Wildcat-14 NVM can be hand-held or mounted on a helmet or headgear. A specialized mount enables use with a rifle and the ability to mount in front of a camcorder or camera makes it ideal for night photography. With a variety of compatible lenses, long-range nighttime viewing is available in seconds. The Wildcat-14 NVM features bright light shut-off circuitry and a built-in spot/flood IR illuminator. The Wildcat-14 can be equipped with high-performance Gen 2 image intensifier tubes in green or white phosphor.
---
Night vision technology has revolutionized military operations, providing a crucial advantage in low-light conditions. Night vision devices enable soldiers to navigate, observe, and engage with enhanced visibility during the darkness of night.
These advanced optical systems utilize cutting-edge technology to amplify available light or capture infrared wavelengths, converting them into clear and discernible images.
By harnessing the power of night vision, military personnel gain an unparalleled ability to detect threats, gather intelligence, and maintain situational awareness, ultimately enhancing mission effectiveness and ensuring the safety of troops.
Night vision has become an indispensable tool in modern warfare, empowering soldiers to operate with precision and confidence even in the most challenging nocturnal environments.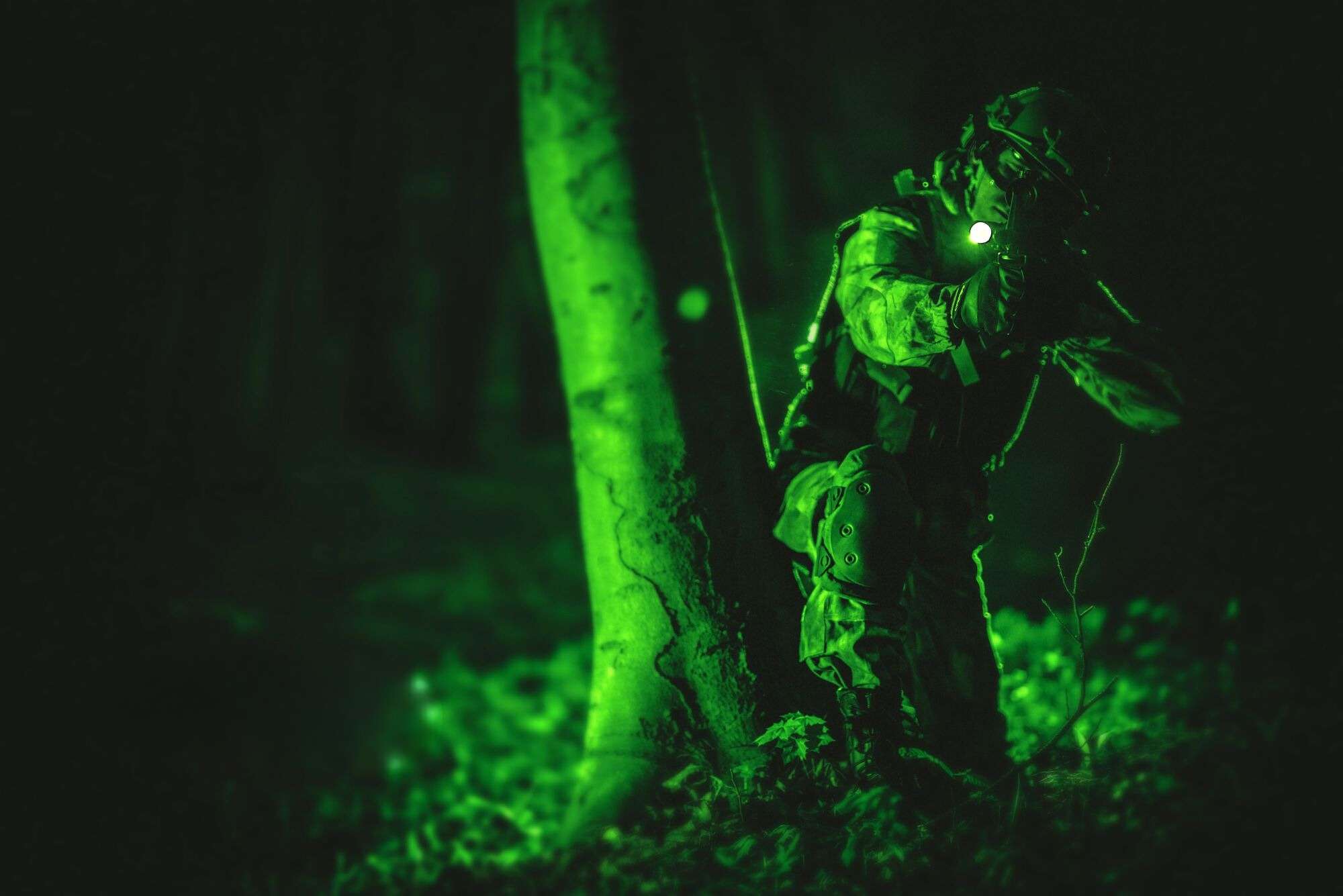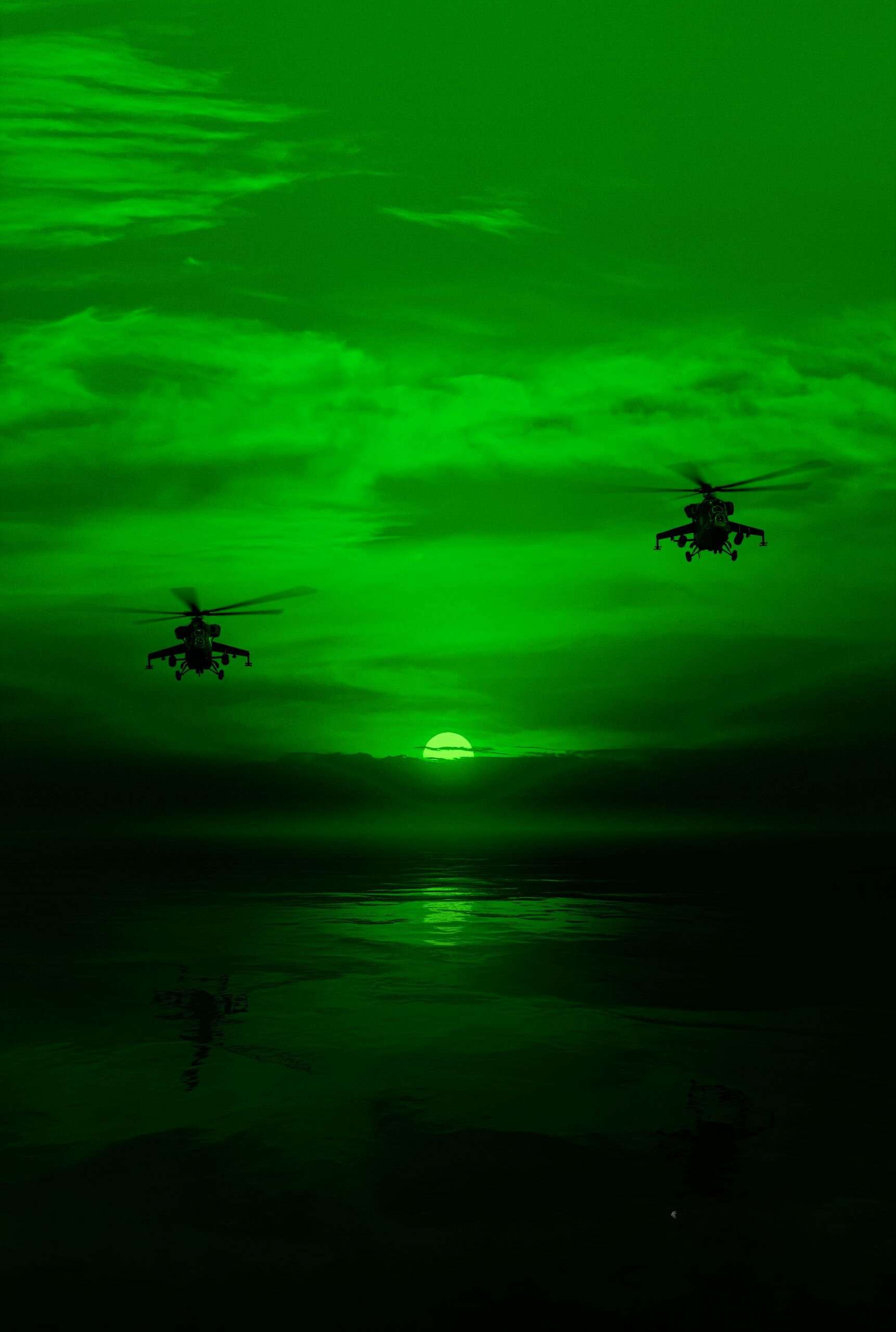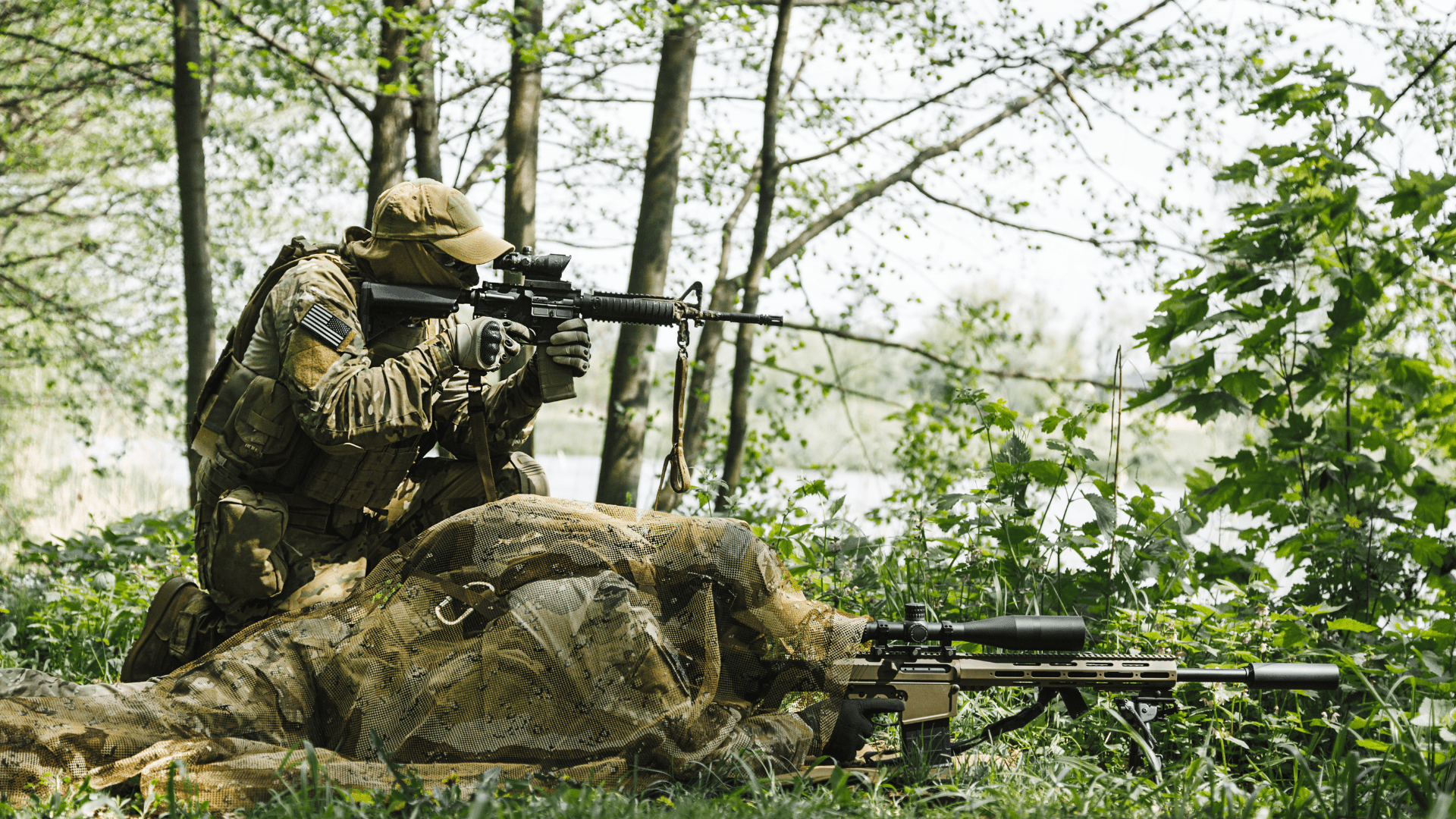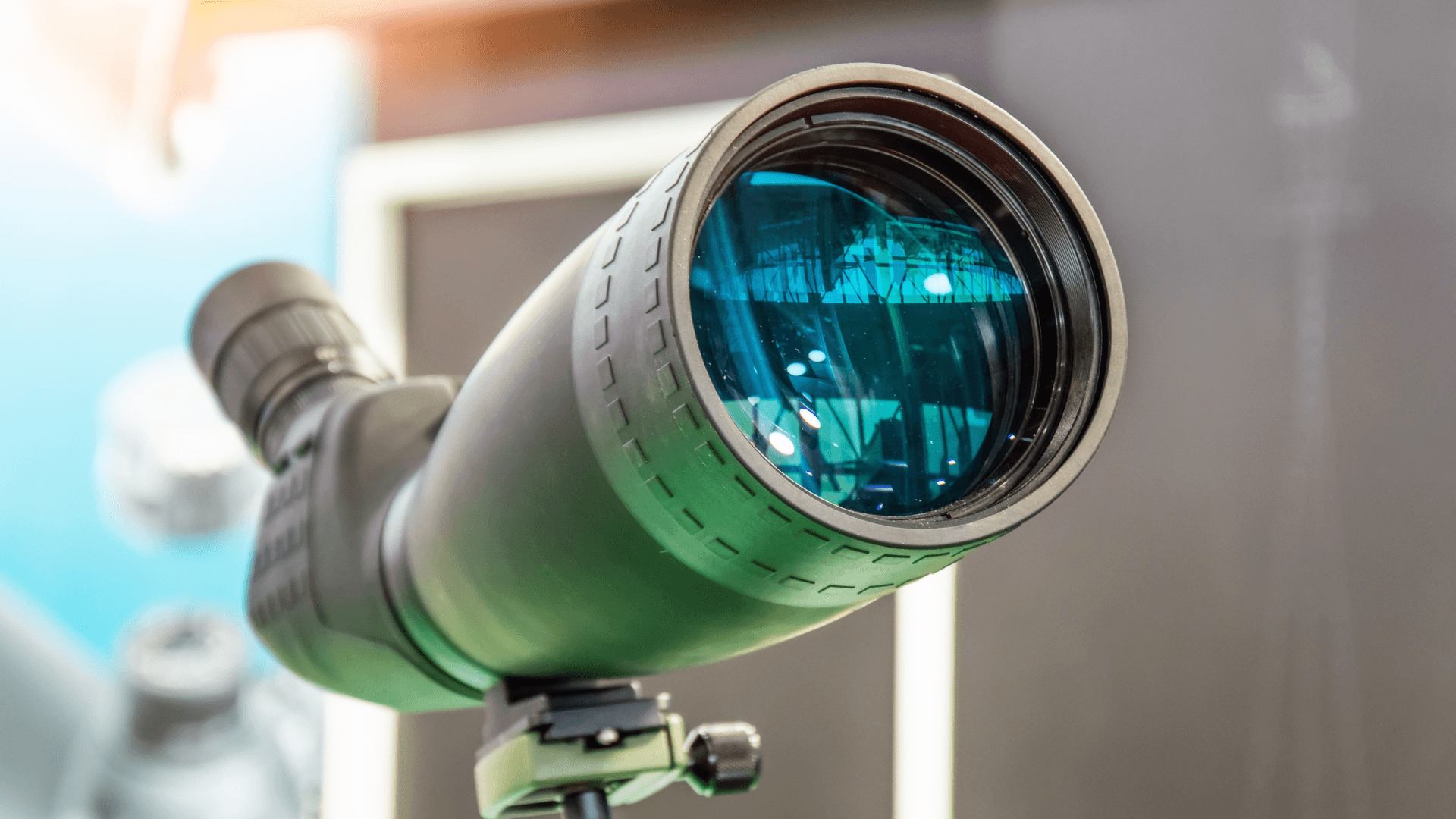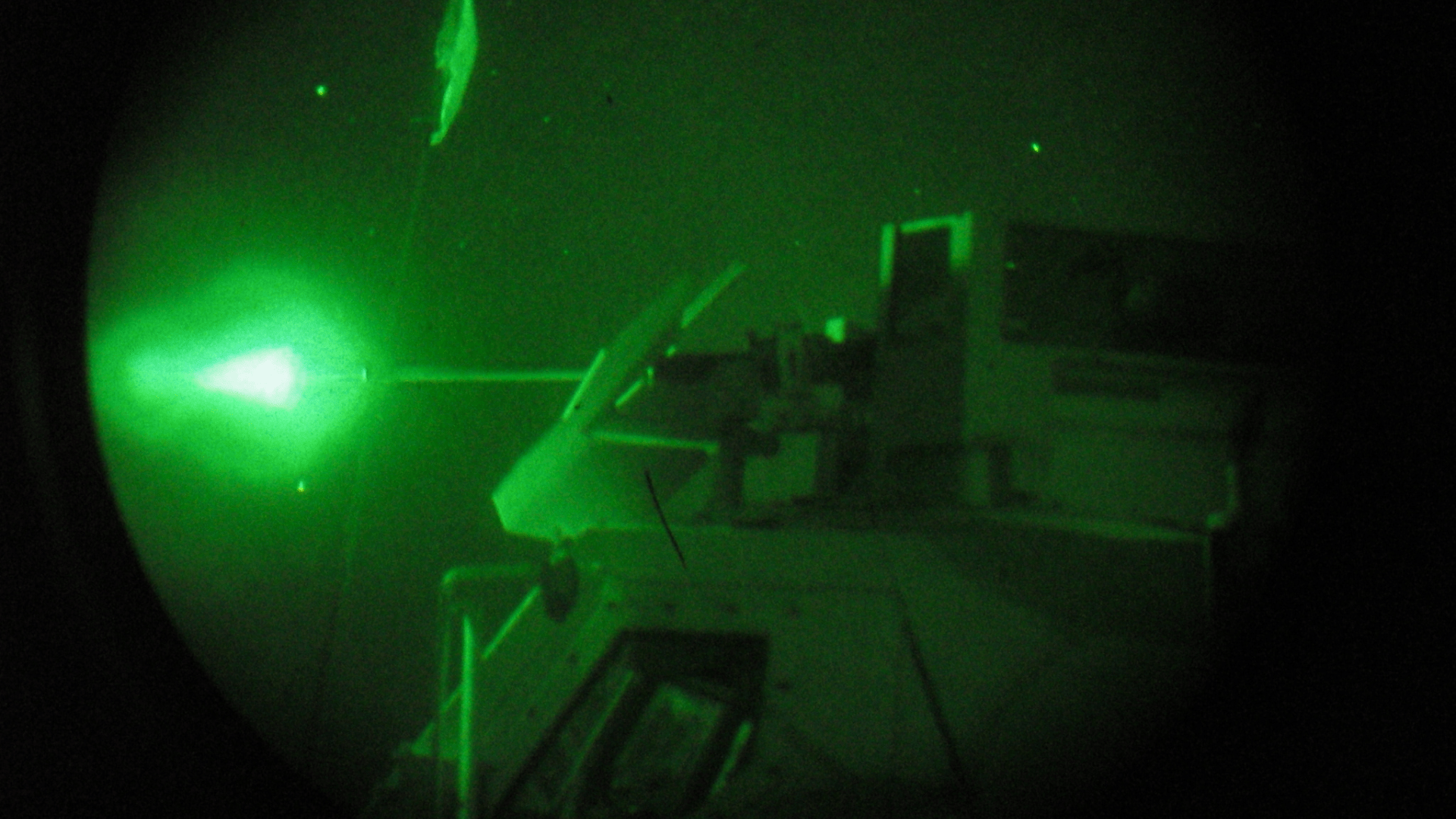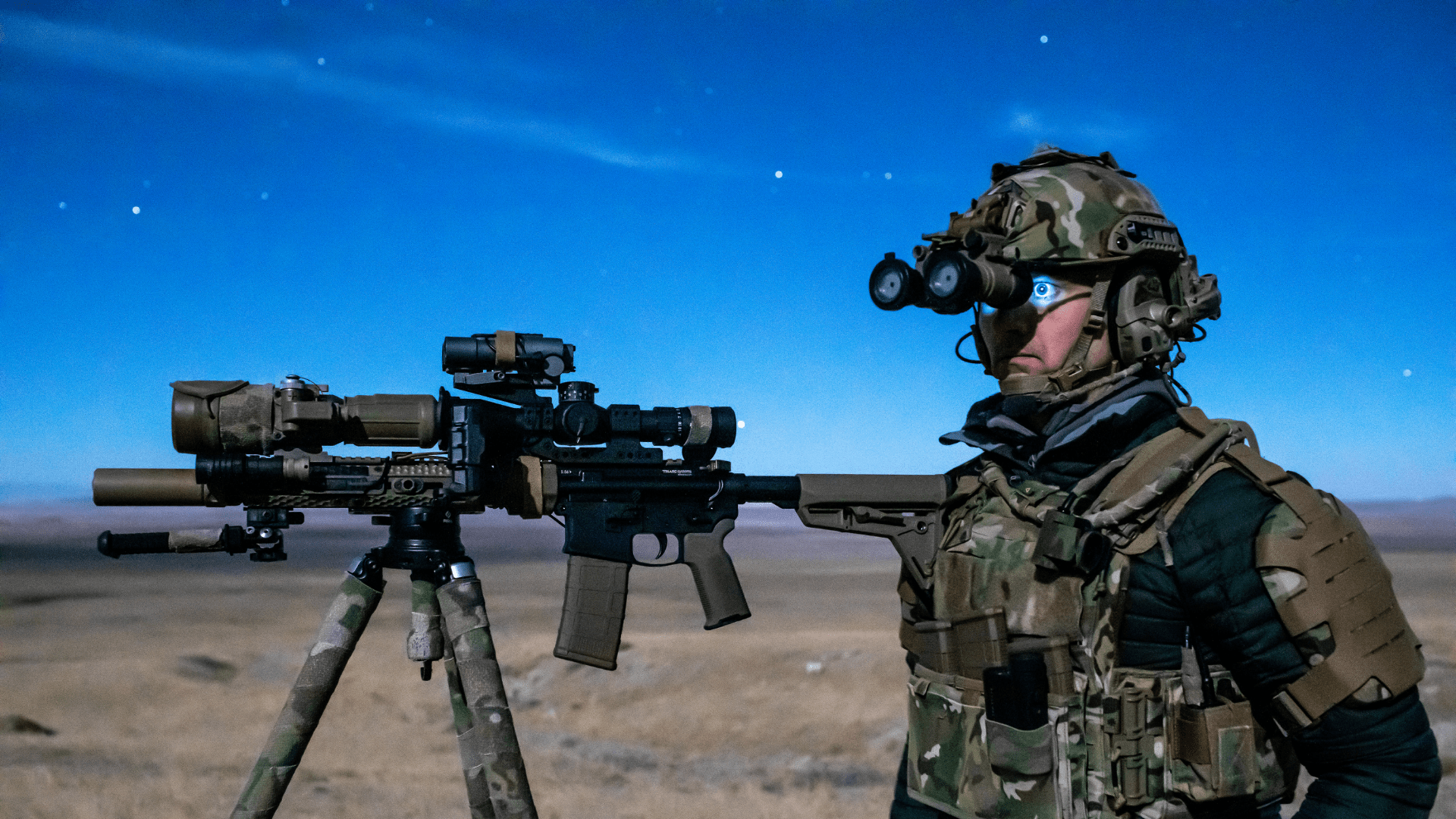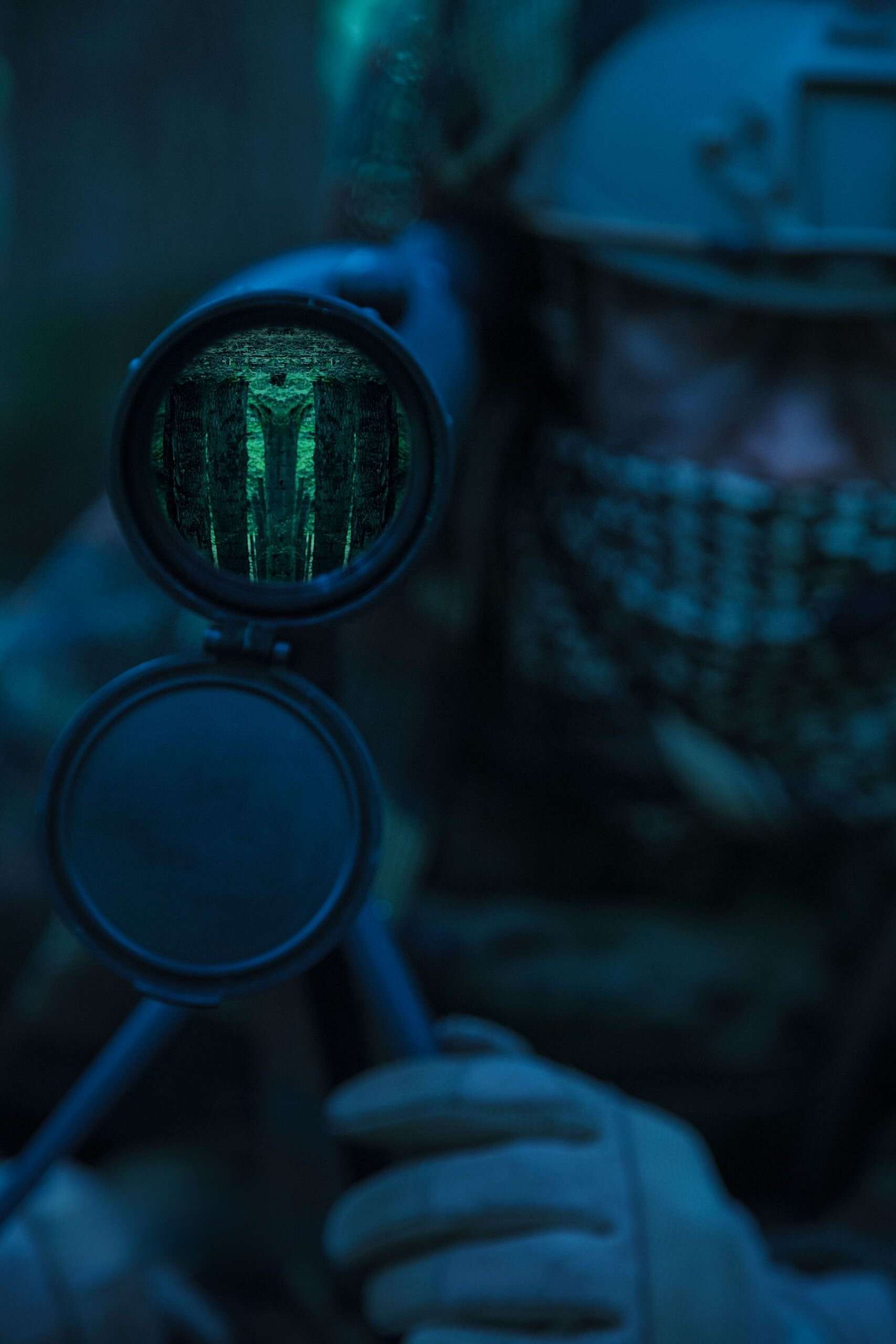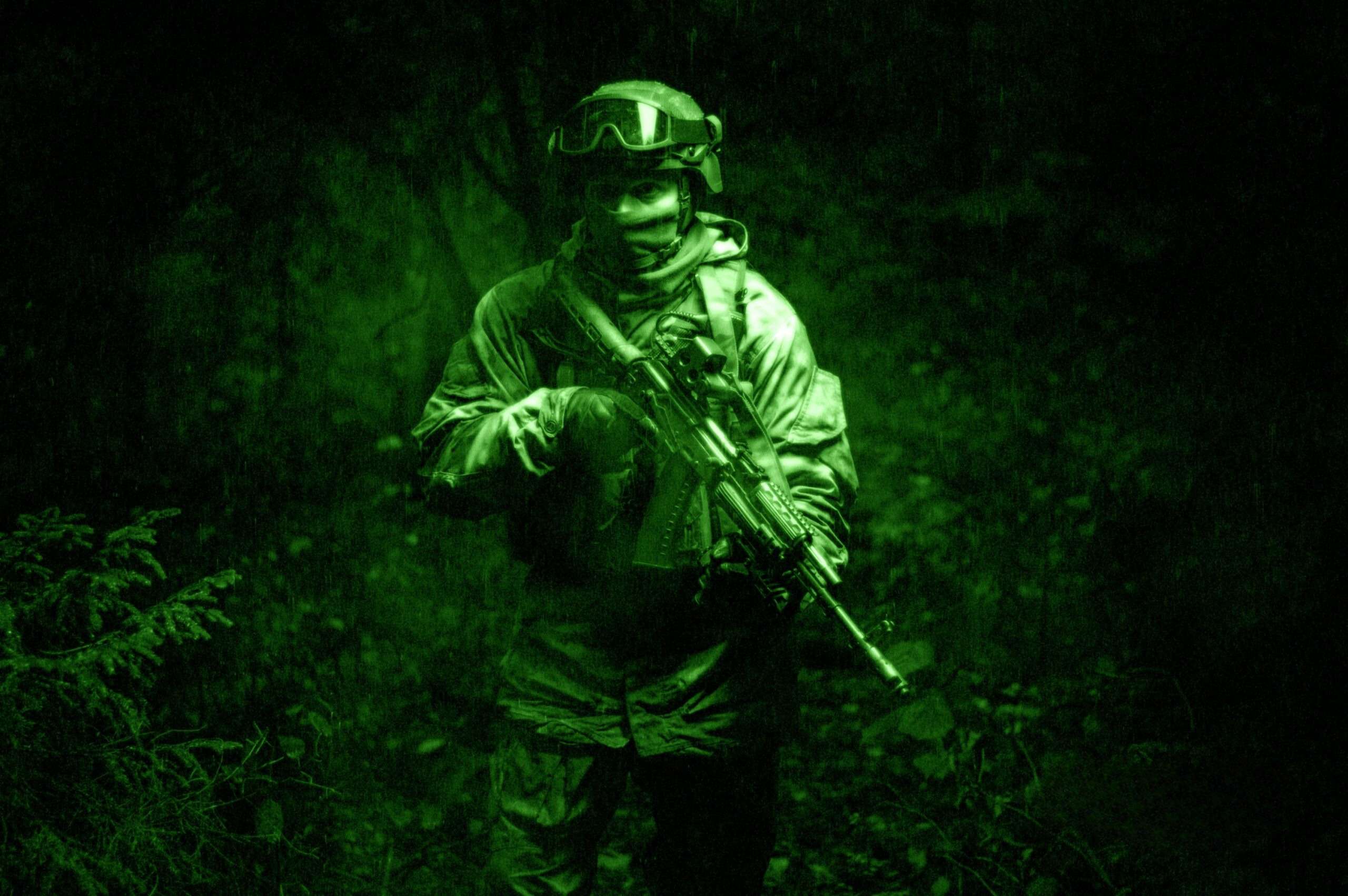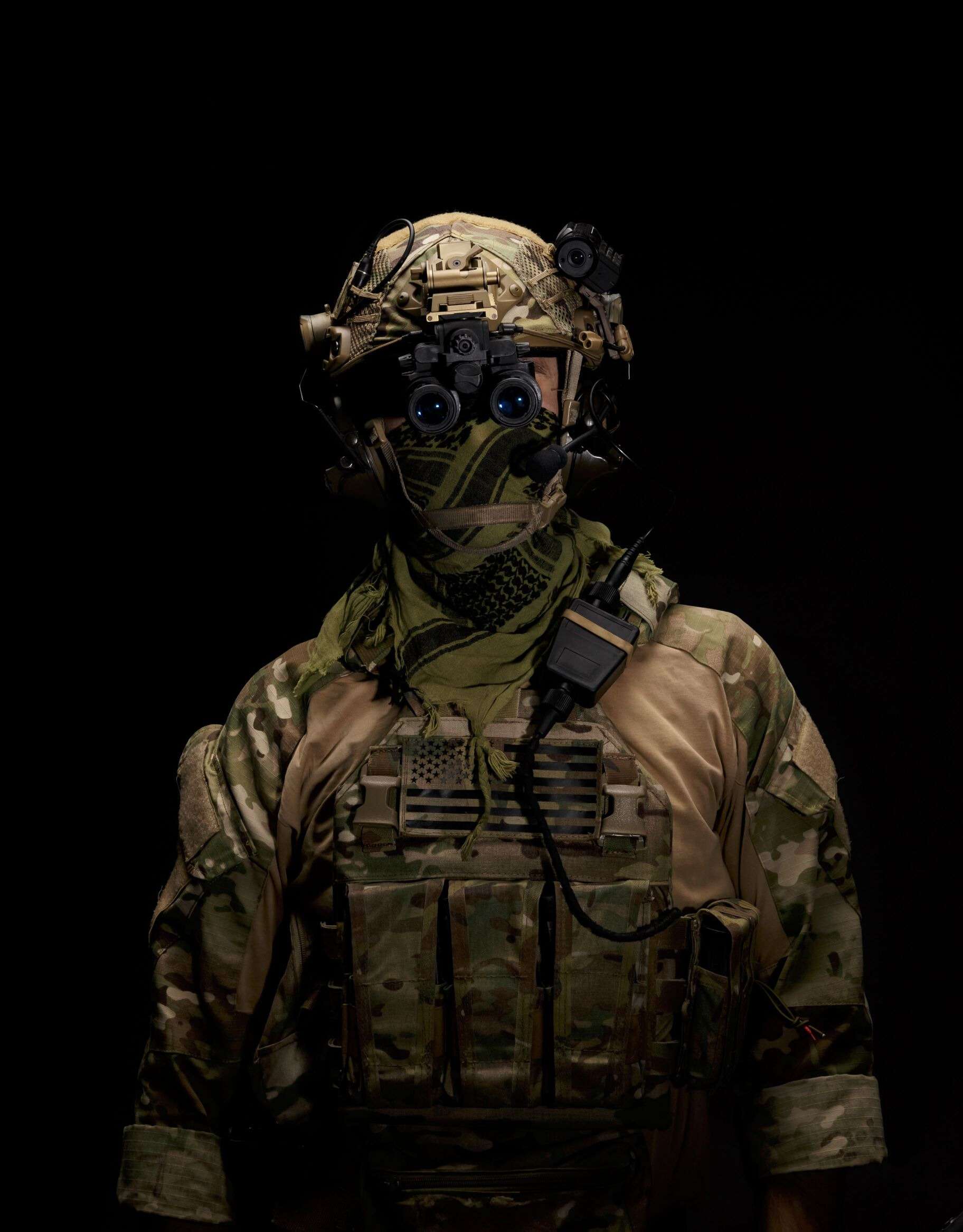 SPECIFICATIONS

Image Intensifier Tube

Gen 2+ "Level 2"

Field of view cleanness by zone

Gen 2 IIT NL2 is the second-best quality offered by SPI, very limited number of spots in Zone 1.

Magnification

1x (3x and 5x optional)

Focus Range

0.25 m to Infinity

Diopter Adjustment

-5 to +5 dpt

LED Indicators

Low battery; IR On

Automatic Shut-Off System

Yes

Battery Type

One CR123A (3V) or AA (1.5 V)

Battery Life (Operating)

Up to 40 hours at 20°C

Operating Temperature Range

-40°C to +50°C (-40°F to +122°F)

Storage Temperature Range

-50°C to +50°C (-58°F to +122°F)

Overall Dimensions

157 × 60 × 75 mm (6.1 × 2.3 × 2.9 in)

Package Includes

Night Vision Monocular, Lens Cloth, Soft Carrying Case