NOCTURNAL VISION MONOCULARS | PART #NGEN2-M2
Specifications
Image Intensifier Tube: Gen 2+ "Level 2"
Magnification: 1x (3x and 5x optional)
Lens System: 26 mm; F/1.2
FOV: 40°
PACKAGE INCLUDES
Packing Box
System Soft Carrying Case
Helmet/ Head Mount Adapter
Head Mount Assembly
Neck Lanyard
Operators Manual
Batteries
Demist Shields
Sacrificial Window
Lens Tissue
EXPORT RESTRICTIONS
Product shown herein is subject to US export regulations and may require a license prior to export. Any diversion contrary to US Government regulations is prohibited.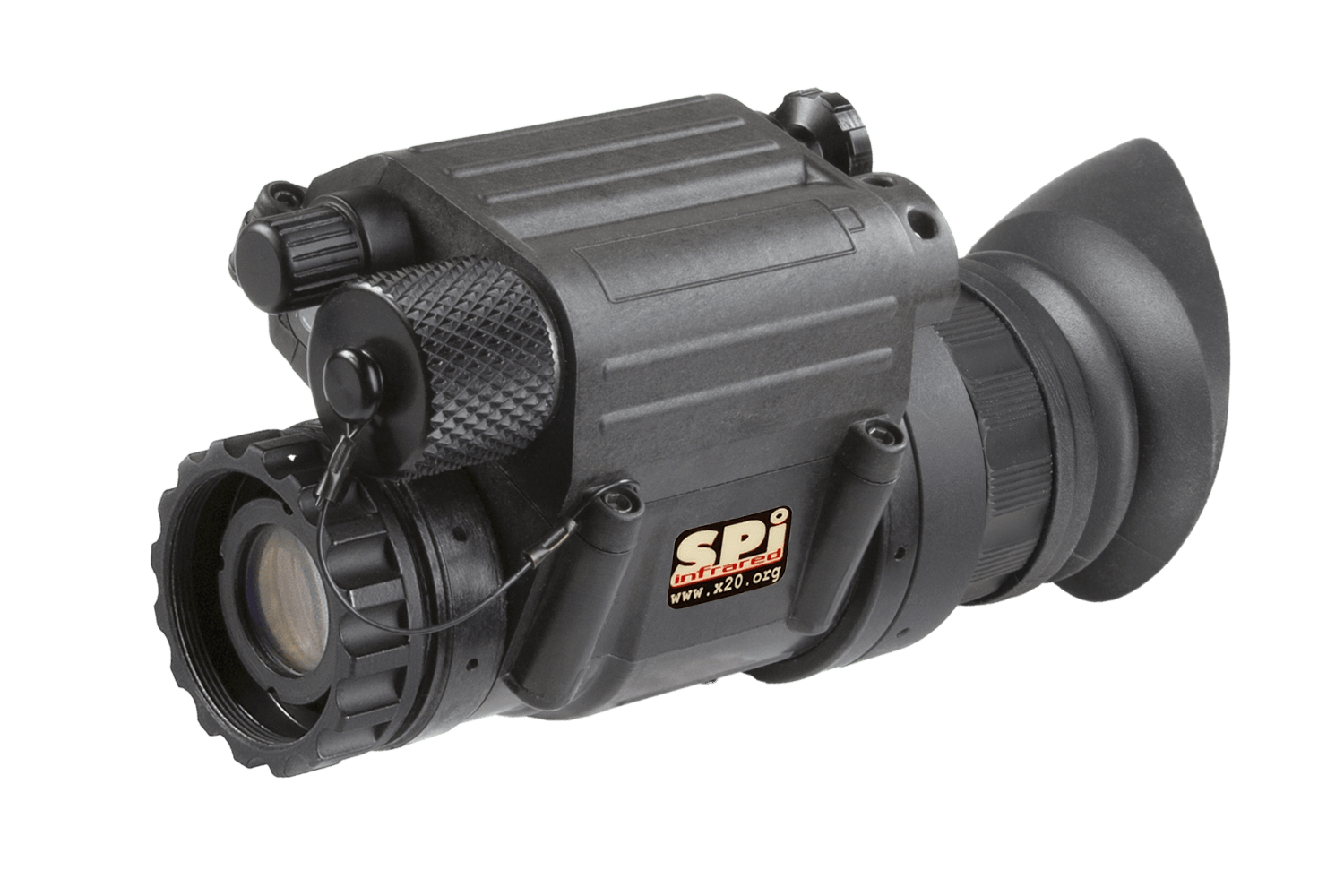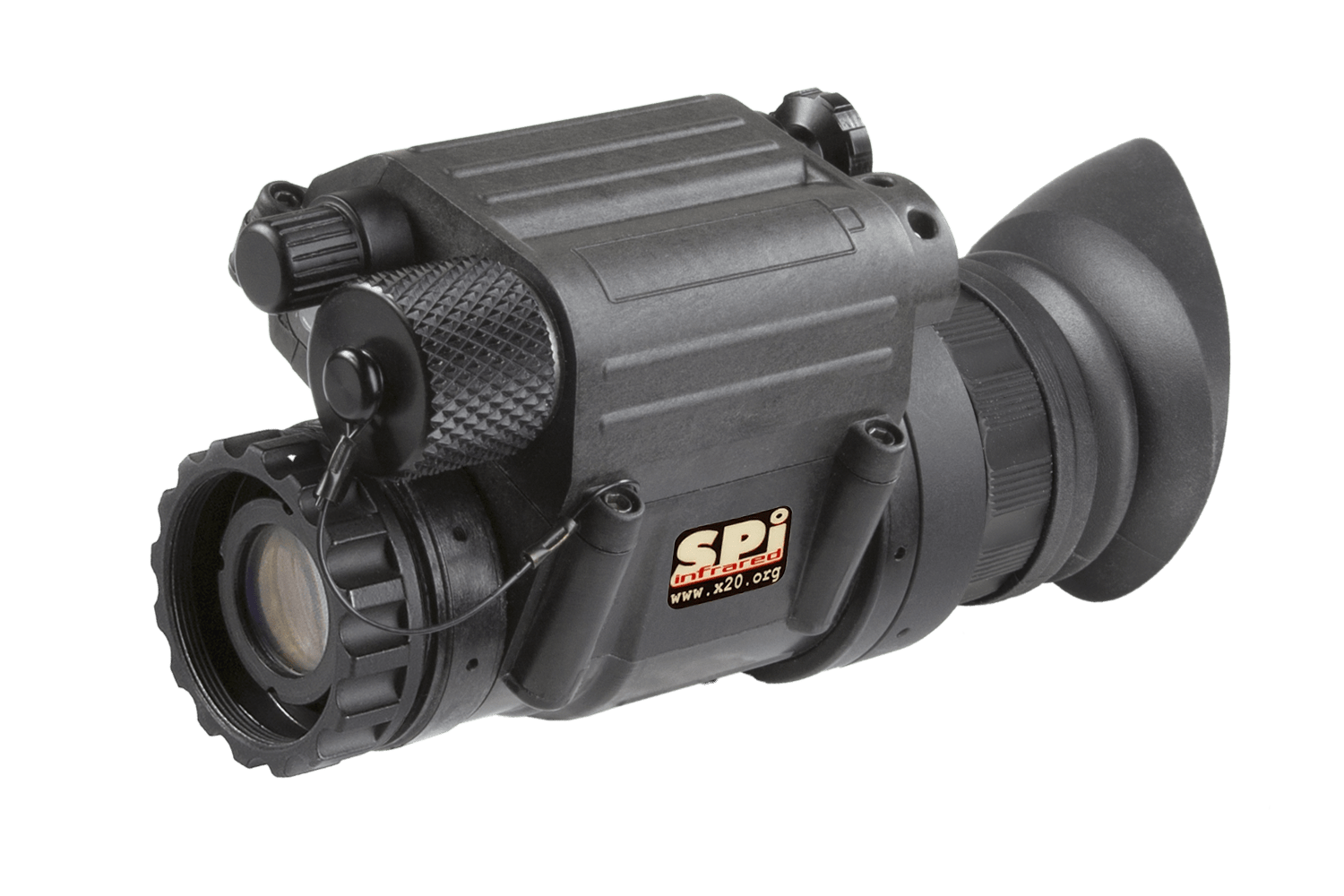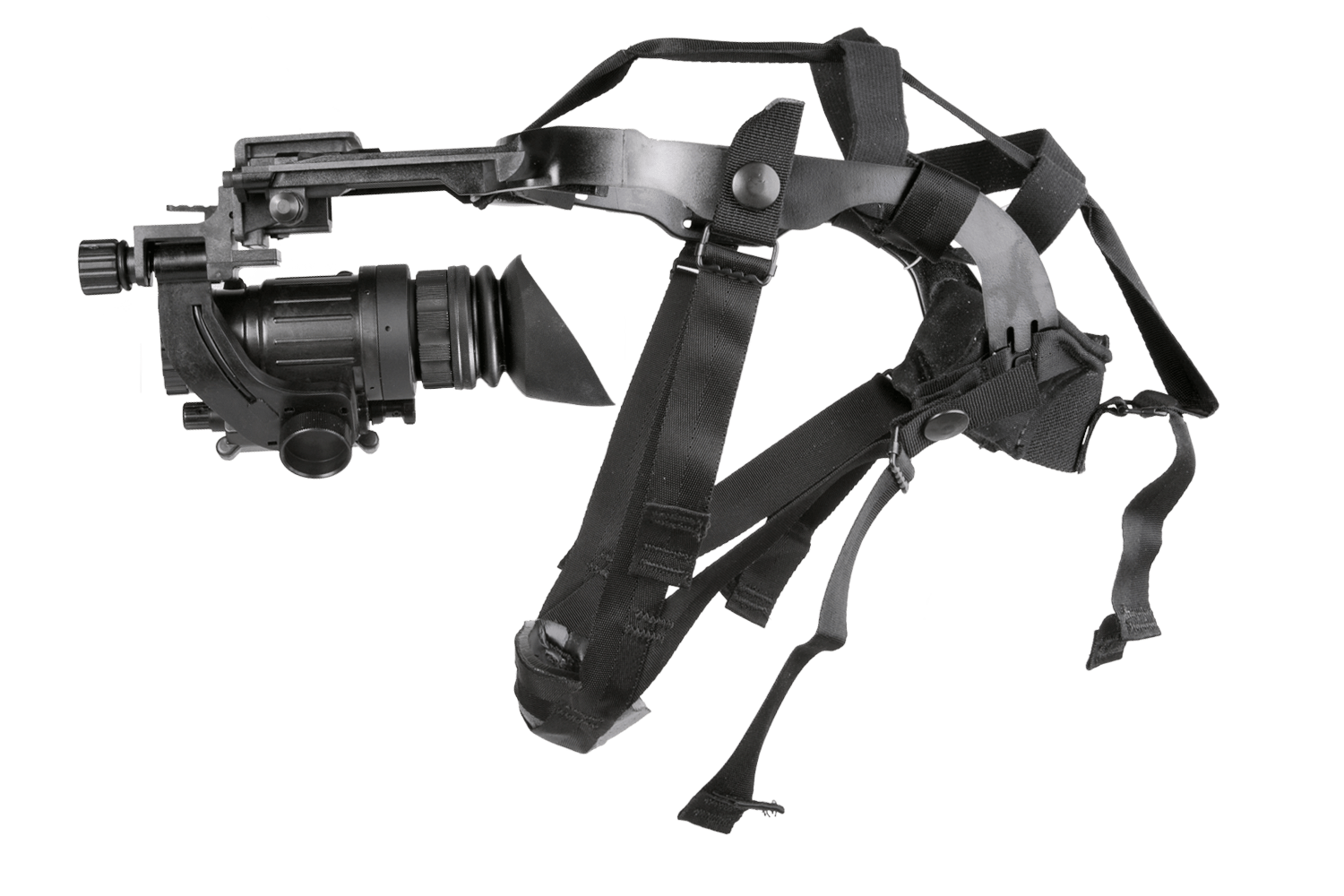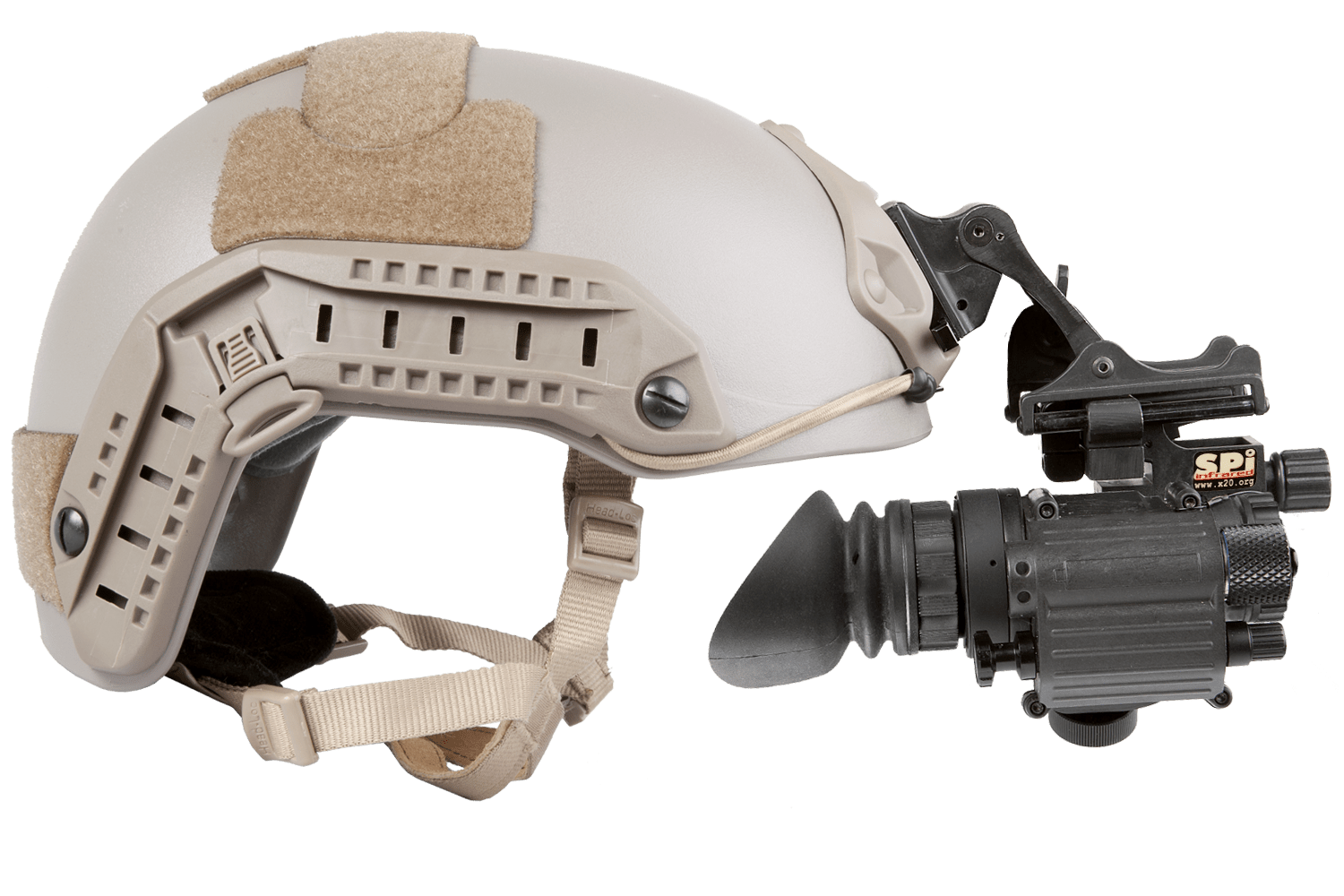 DESCRIPTION AND FEATURES
The SPI PVS-14 Nocturnal Vision Monocular is a rugged, lightweight, multi-purpose nocturnal vision device that has repeatedly proven itself in combat. The PVS-14 design was originally commissioned by the United States Military to enable nighttime operations. This monocular is used globally in some of the most challenging environments. The PVS- 14 can be used as a handheld device, or mounted on the included head harness. With the proper accessories, it can also be mounted to combat helmets or weapons, providing nocturnal vision capabilities to daytime optical sights.
Military Standards
The PVS- 14 monocular conforms to 810G Military standards, and is of the highest quality form and function. The PVS-14 monocular is a full-featured unit, weighing less than 12.4 ounces/ 0.32 kilograms. The unit includes manual gain control, an automatic bright light shut-off feature, and a built-in Infrared (IR) illuminator. The automatic brightness control ensures a consistent, steady image by automatically adjusting the visual in real time, based on the available light in the area. The bright light shut-off feature ensures that the high-quality photocathode tube is protected. SPI PVS-14 includes an array of optional accessories to support virtually any operation.
---
Nocturnal Vision Overview
Nocturnal vision technology has revolutionized military operations, providing a crucial advantage in low-light conditions. Night vision devices enable soldiers to navigate, observe, and engage with enhanced visibility during the darkness of night.
These advanced optical systems utilize cutting-edge technology to amplify available light or capture infrared wavelengths, converting them into clear and discernible images.
By harnessing the power of night vision, military personnel gain an unparalleled ability to detect threats, gather intelligence, and maintain situational awareness, ultimately enhancing mission effectiveness and ensuring the safety of troops.
Nocturnal vision has become an indispensable tool in modern warfare, empowering soldiers to operate with precision and confidence even in the most challenging nocturnal environments.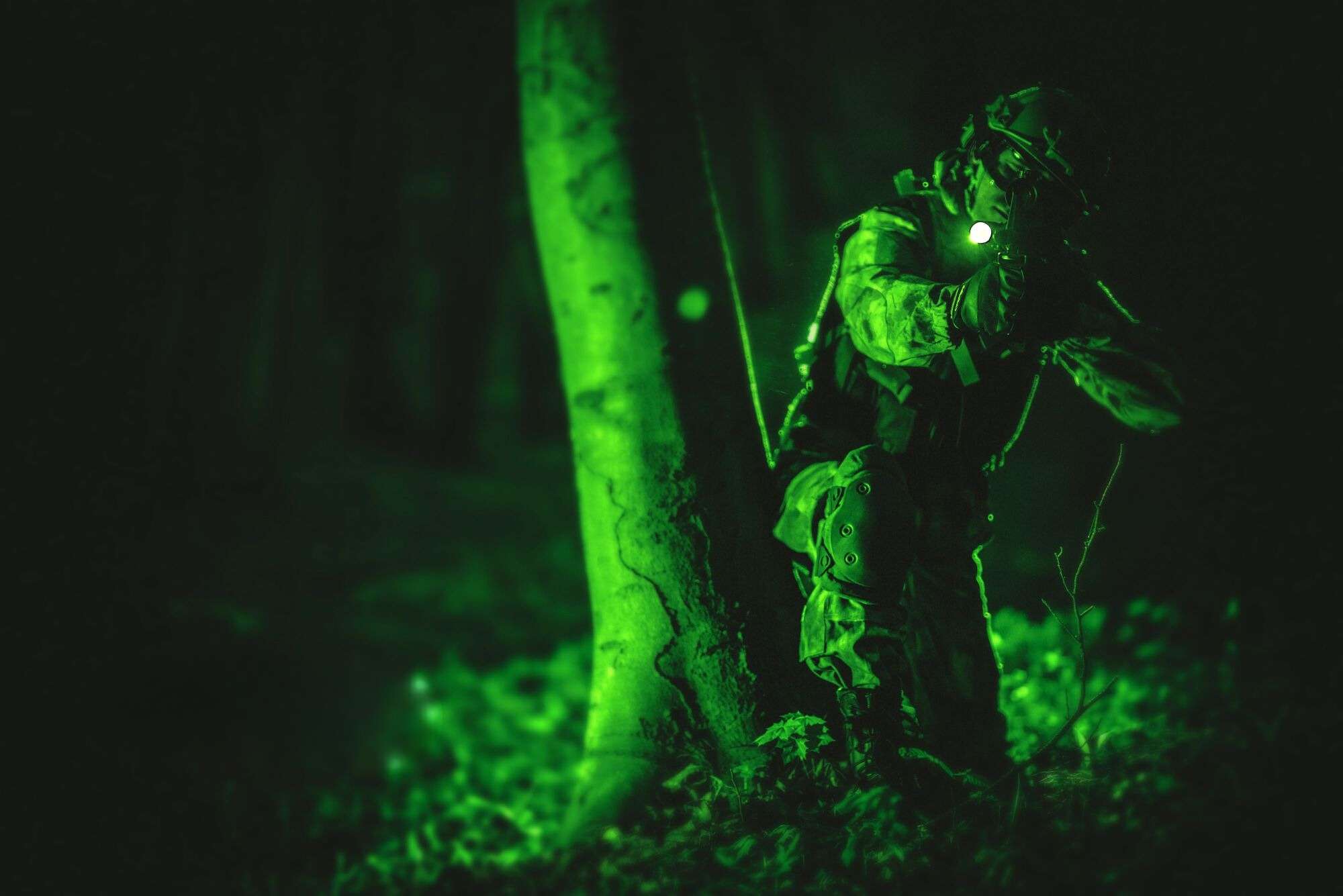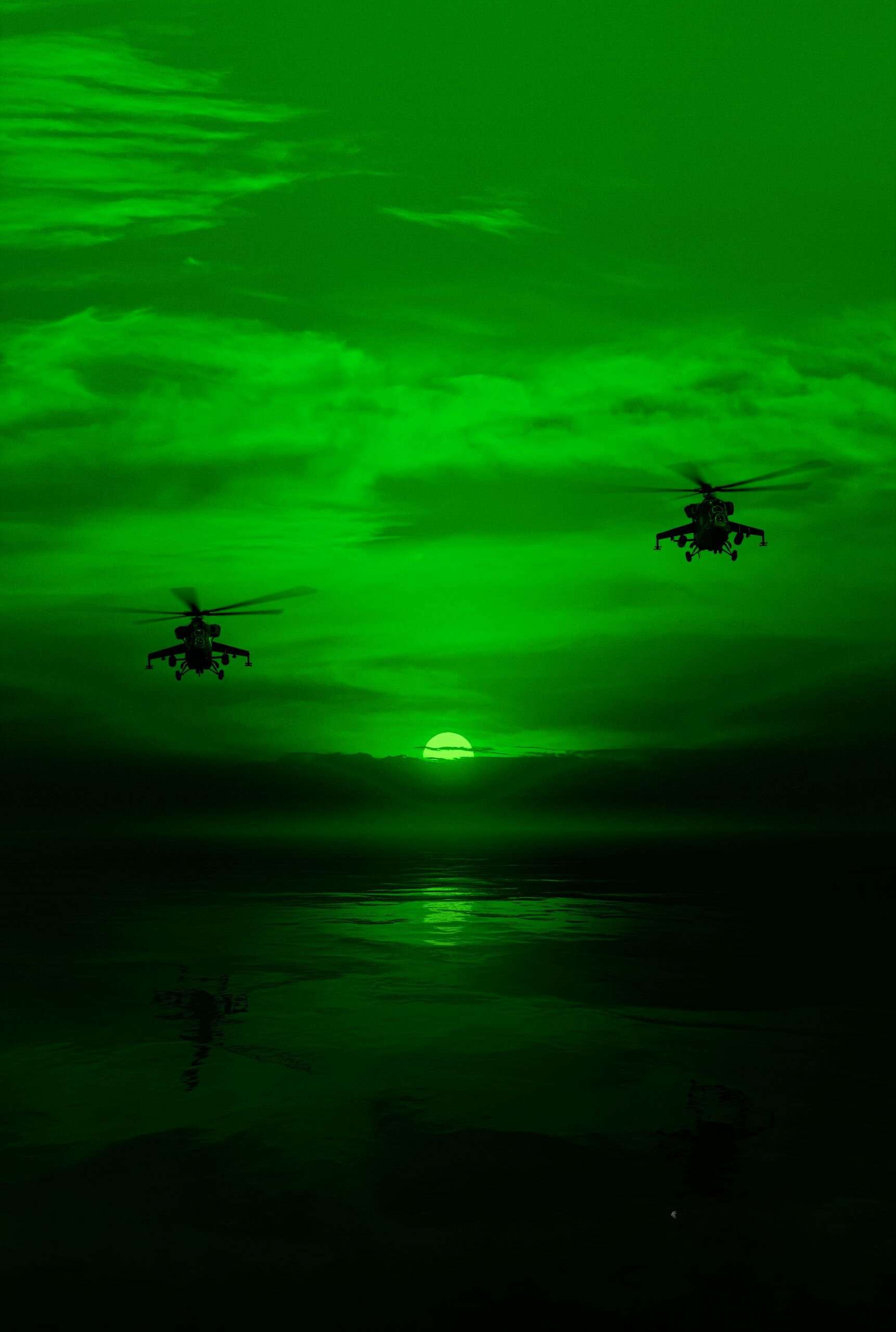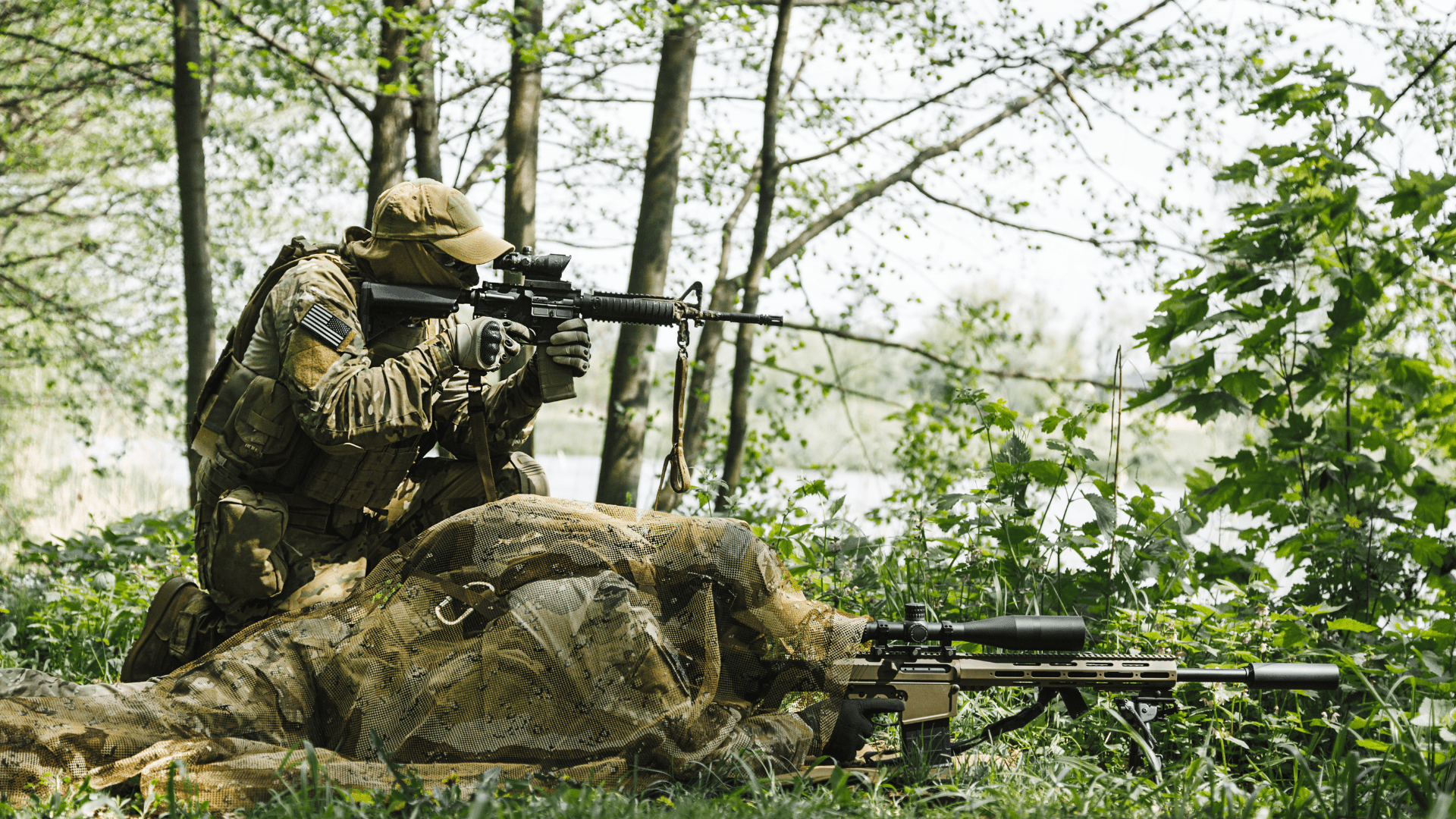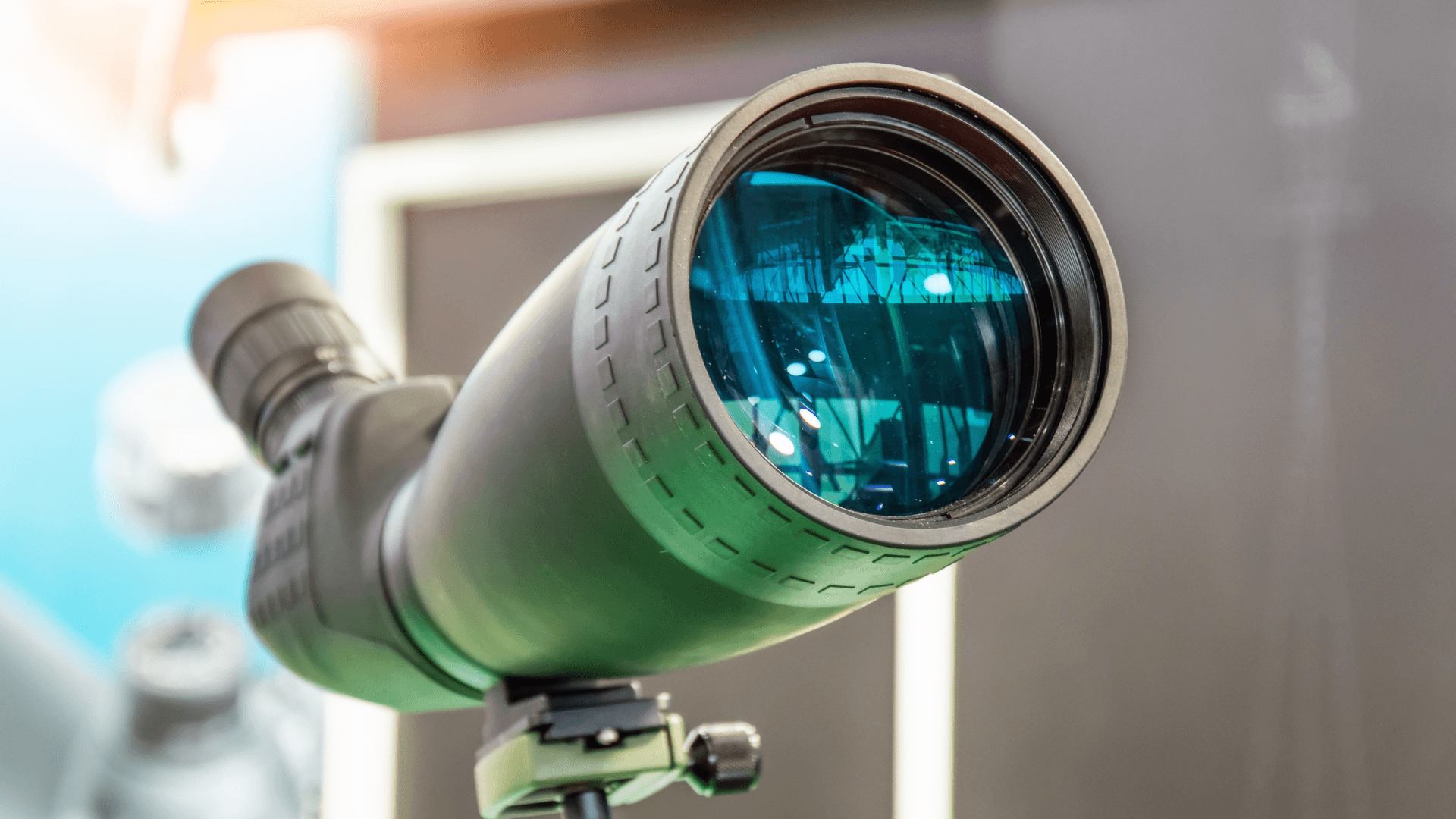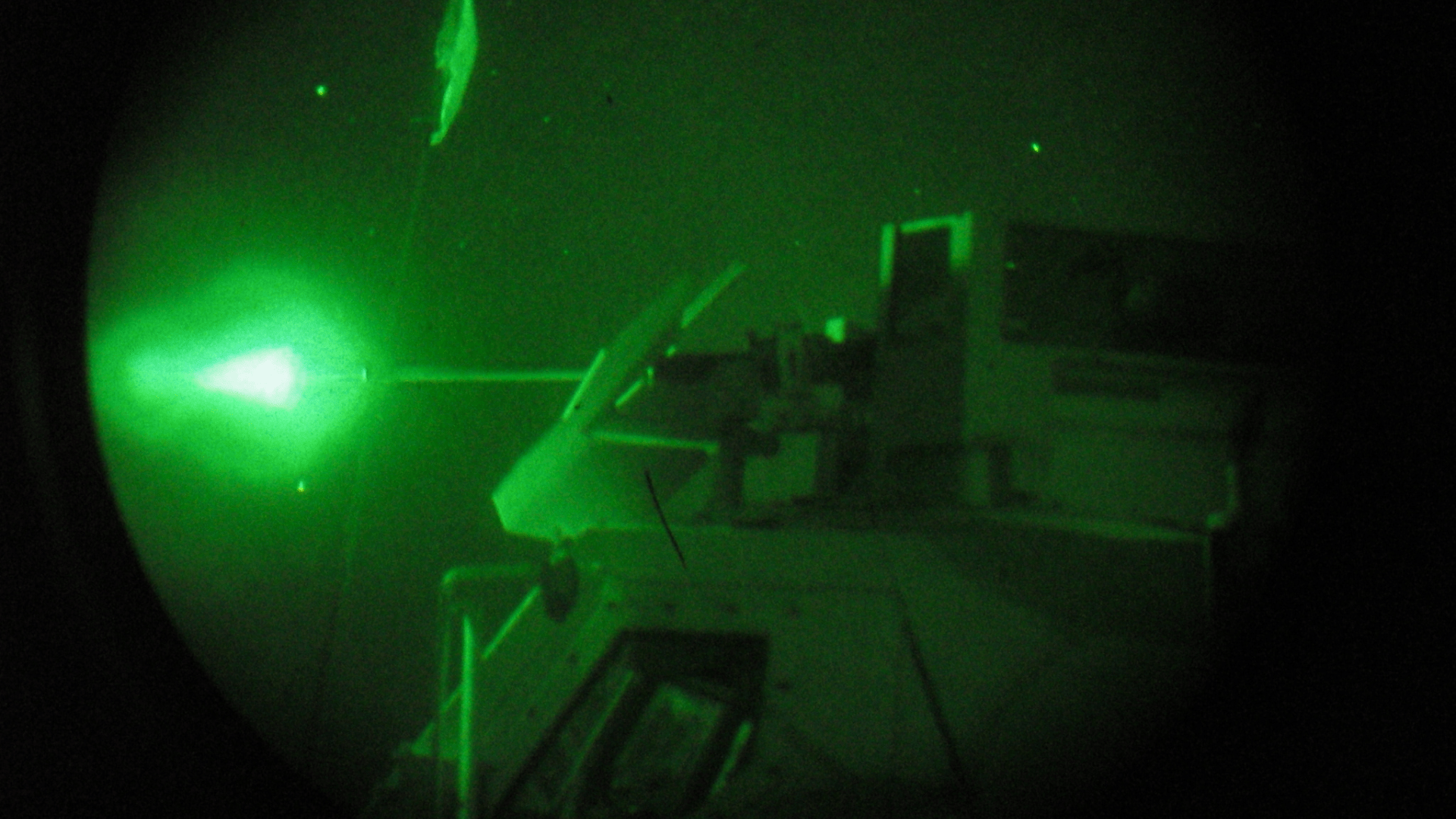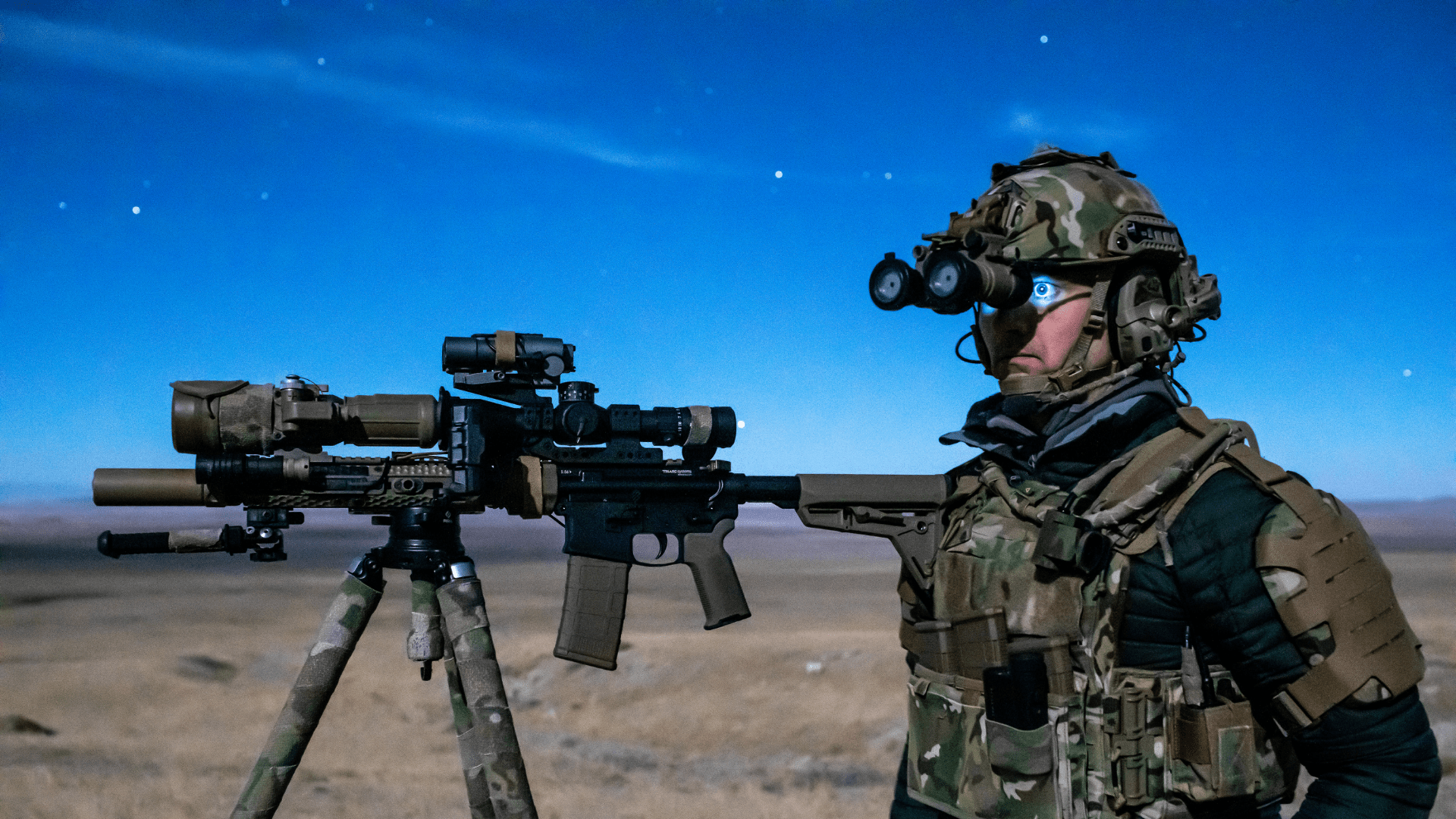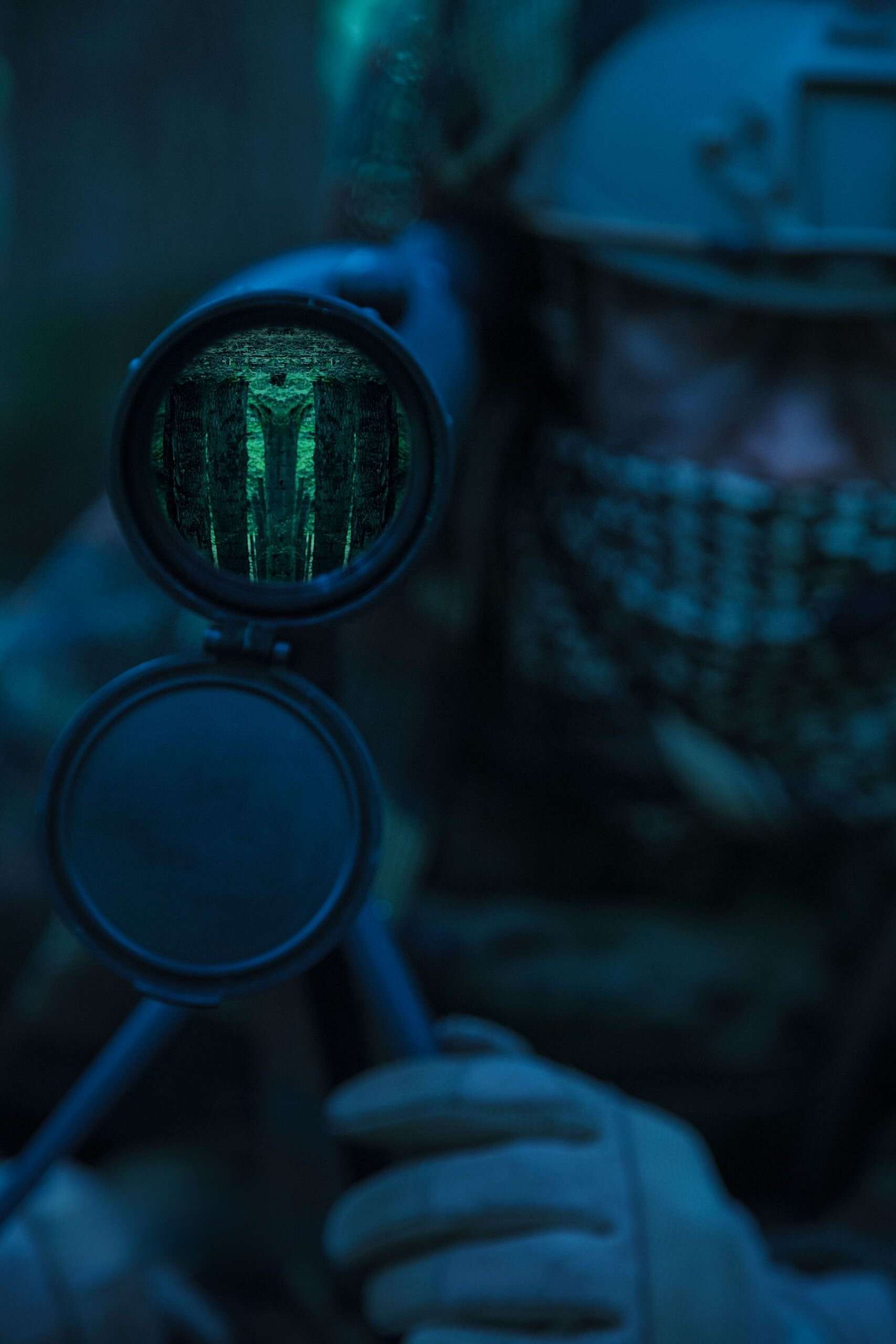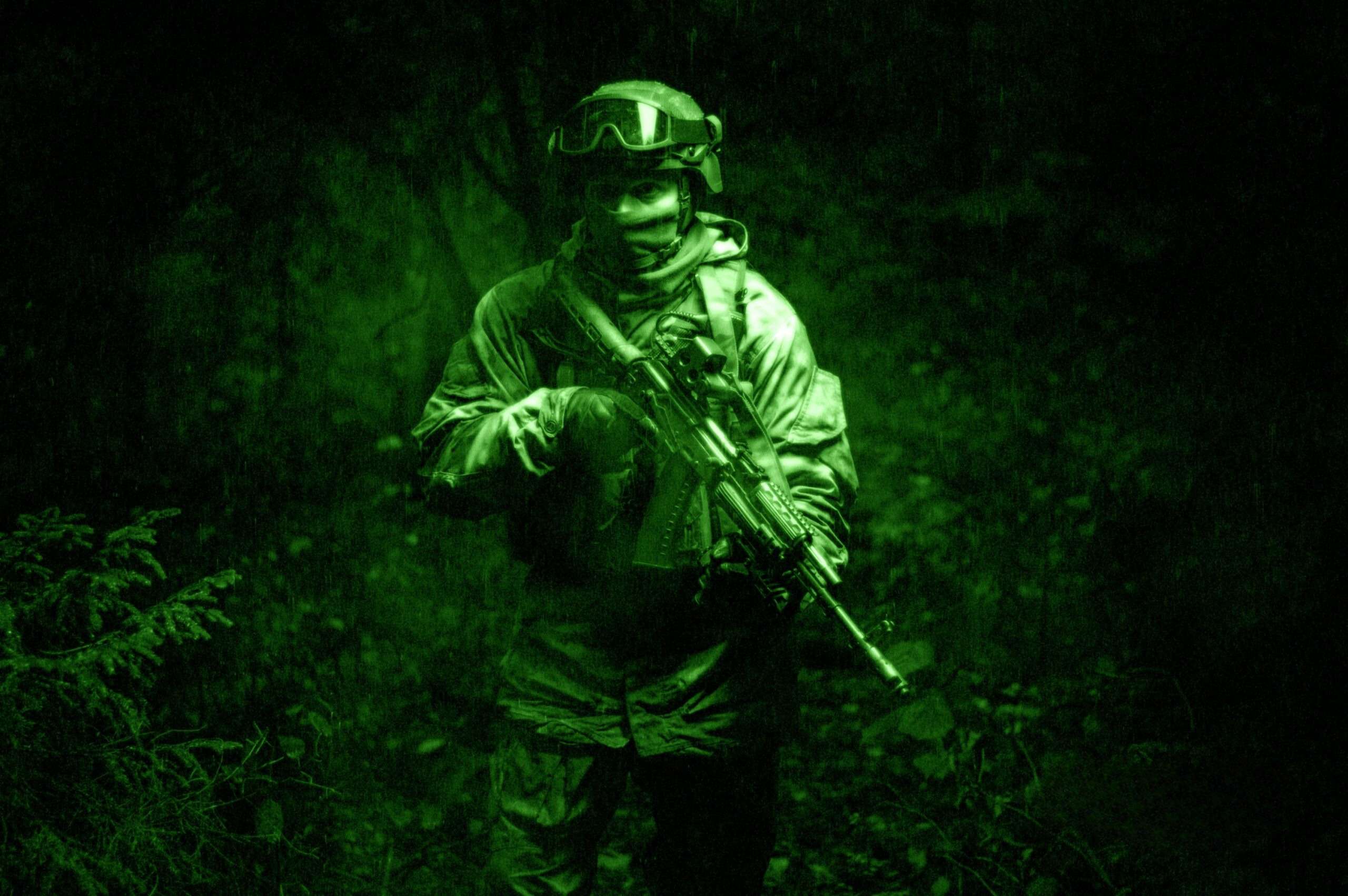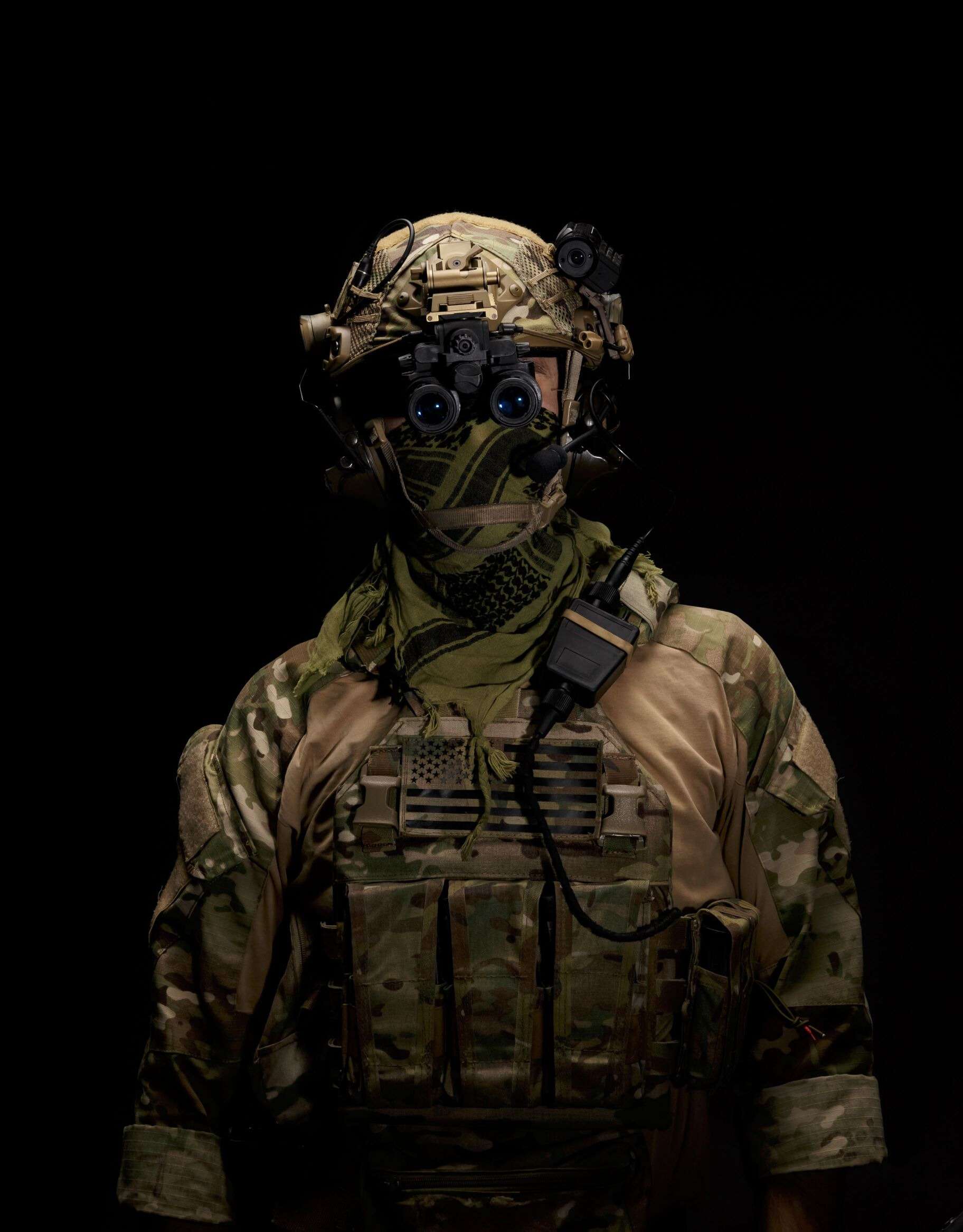 SPECIFICATIONS

Image Intensifier Tube

Gen 2+ "Level 2"

Field of view cleanness by zone

Gen 2 IIT NL2 is the second-best quality offered by SPI, very limited number of spots in Zone 1.

Magnification

1x (3x and 5x optional)

Focus Range

0.25 m to infinity

Diopter Adjustment

-6 to +4 dpt

LED Indicators

Low battery; IR On; Excessive light conditions

Automatic Shut-Off System

Yes

Battery Type

One AA Alkaline

Battery Life (Operating)

Up to 50 hours at 20°C

Operating Temperature Range

-51°C to +49°C (-60°F to 120°F)

Storage Temperature Range

-51°C to +85°C (-60°F to 185°F)

Overall Dimensions

114 x 63 x 69 mm (4.5 x 2.5 x 2.7 in)

Package Includes

Head Mount Assembly, Brow Pad, Eye Cup, Helmet/Head Mount Adapter, System Soft Carrying Case, Daylight Filter, Shoulder Strap, Lens Paper, Diopter Lens Cap, Sacrificial Window, Demist Shields, Operator's Manual, Battery